It is estimated that there are over 180 million customers of PNB (Punjab National Bank) in India, and of course, since the digitalization, many of these customers have started taking advantage of UPI transactions. But sometimes it happens when you try to carry out a UPI transaction, using your PNB account, but the transaction doesn't go through. If you are also facing the same issue, then keep on reading this post. We will be going over possible reasons why PNB UPI isn't working, and what are the fixes.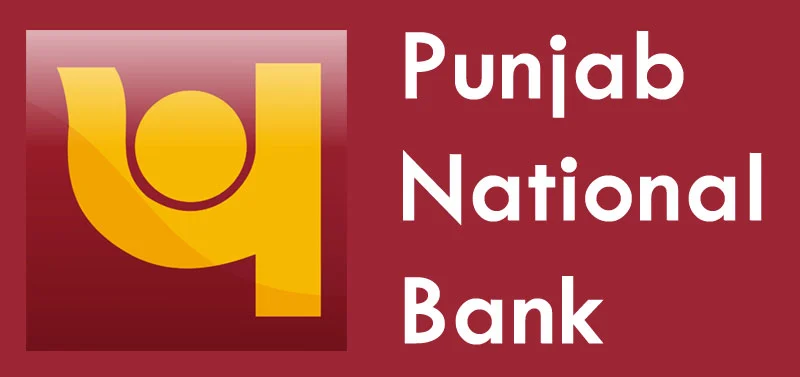 Possible Reasons Behind PNB UPI Not Working
Sometimes it happens when your UPI app requires you to reconnect or re-register your PNB account. And this could be the reason you can't check your balance or transfer money to anyone using your PNB UPI.
When the PNB servers are put under maintenance mode, people have UPI transaction-related problems.
Or it could be that the UPI app you are using (PayTM, PhonePe, GPay, BHIM, etc) is under maintenance, which usually lasts for a few hours.
If your device's system isn't up to date, it can interpret UPI transactions and other basic features of your device.
You must have a stable internet connection, otherwise, you'll always have problems carrying out UPI transactions regardless of which bank's account is connected to the UPI app.
You could have turned the location settings off when using the UPI app like PhonePe, PayTM, GPay, BHIM, etc.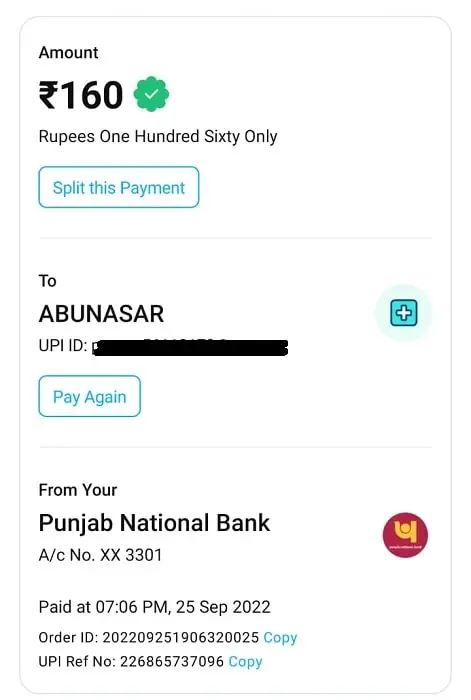 Solutions/Fixes When PNB UPI Not Working Properly
We recommend trying out every solution listed below until you are able to carry out a successful UPI transaction with your PNB account.
First of all, make sure the UPI app you are using is up-to-date because if it isn't, that can be a possible reason why the payments are not going through. And if the cache memory of the UPI app is full, that can also affect the way that the app functions. So it is better to first uninstall the app, and then reinstall it from the Google Play store.
Once you have re-install the UPI app on your device, log in using your registered mobile number and try to carry out a transaction again. If it still is not working, then deregister or unlink your PNB account with the UPI app and try to link it again using OTP verification.
If that doesn't work either, it could be that the PNB servers are down. Therefore, it is better to wait for some time and try again after a few hours.
Sometimes it happens when the bank servers aren't down, but if you are still having problems receiving and sending payments using PNB UPI, then it could be a possible problem with your device. Try updating your smartphone to the latest version of the operating system because if you haven't updated your smartphone in a while, it could definitely be the reason behind all this. It is because the UPI app companies don't roll out new updates for older versions of operating systems for security purposes.
It is possible that you are still facing the same issue even after following every step listed above. In that case, the cause could be something really simple, like your device may have the incorrect date and time settings. By going to the settings of your smartphone, you can update the date and time as per your time zone.
Some UPI apps require you to keep the GPS settings turned on while carrying out any transactions. The reason behind it is pretty simple, by GPS location, UPI apps can prevent fraud, and it adds another layer of security. So if you have tried out every method listed above, make sure your device's location setting is turned on.
If none of the above-listed methods work for you, we recommend contacting the PNB UPI support team, or you can contact the UPI app's customer support team to get to know about the actual cause. But in most cases, the mentioned solutions in this post will work just fine.