ICICI is for sure one of the top banks in India having a huge customer base of millions of people in India. You can find an ICICI bank branch in pretty much all the big cities in India because it is that popular. And when the UPI was introduced in India, ICICI was one of the few banks that adapted to this revolutionary technology. But in recent years, many people are complaining about their ICICI UPI not working properly. And there could be many reasons behind that, so in today's post, we will decode that and let you know about some possible fixes as well. So let's get started then.
Possible Reasons Behind ICICI UPI Not Working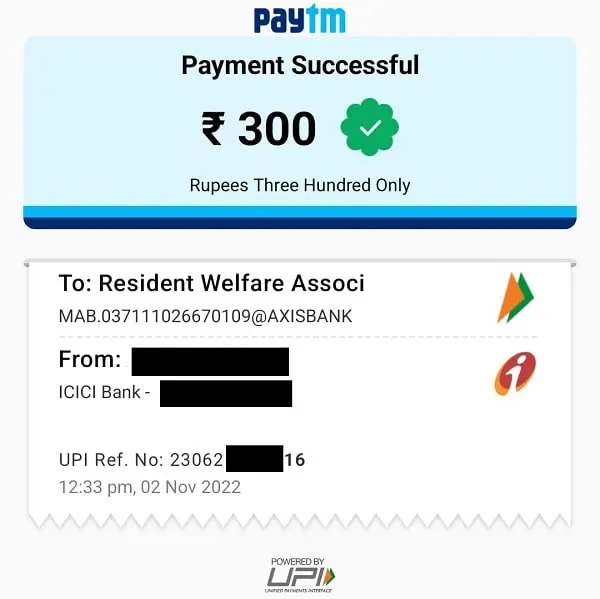 The possible reasons listed below are the most prominent ones that occur most of the time resulting in failed UPI transactions.
Just a few months ago, the RBI (Reserve Bank Of India) sent a notice to many functional banks in India to bring improvements in their banking infrastructure so that their customers don't get failed transaction issues, especially when using UPI. And that could be a possible reason why ICICI UPI is not working properly in your case.
And recently there were some bugs and glitches with the Mobile Pay app, which is the main UPI app launched by ICICI bank for convenience for their customers. And many people have reported that they are unable to carry out UPI transactions using the iMobile Pay app.
Many people in India don't actually use the payment apps launched by banks, instead, they prefer third-party apps like PhonePe, Google Pay, BHIM, and PayTM. But sometimes it happens that the third-party app you are using could be under maintenance, thus you may face a failed UPI transactions issue.
If your cellular network is fluctuating a lot then it may cause UPI transactions to fail sometimes.
There could be any glitch or bug in your smartphone, which can also result in UPI transaction failure.
Solutions/Fixes When ICICI UPI Not Working Properly
Here are some possible fixes that you can try when your ICICI UPI isn't working properly, and these fixes will work in the majority of cases.
In case the ICICI bank is working to make their banking infrastructure better, that can result in many new update rollouts. And when these update rollouts happen, they usually cause some sort of issues, not for all the customers. In that situation, you can't do much because it is a backend problem, so it would be better to wait for a few hours and then try to carry out the transaction. Or you can ask the bank people for the solution, but most of the time they will tell you the same thing.
The developers of the iMobile Pay app are working continuously to make its interface better and to resolve all the glitches and bugs. When using this app in order to complete a UPI transaction, if your transaction fails, there is a higher chance there could be a bug or glitch in the smartphone application itself. By clearing the Cache memory, or re-installing the app, you can resolve the problem. Or else, you'd need to wait till the next update is rolled out by ICICI, until then use third-party UPI apps.
When you are at someplace where the cellular network isn't at its full capacity, it may cause UPI transactions to fail. In the majority of cases, this is the prime reason why you face issues when carrying out UPI transactions. To resolve this issue, you can one-time turn on and off airplane mode to get a boost in the cellular internet or try switching to a WiFi network.
If the third-party UPI app (PhonePe, Google Pay, BHIM, or PayTM) you are using is actually under unannounced maintenance, then you'd for sure have issues with UPI transactions. Again there is not much that as an individual you can do about it, so just wait a little longer since the maintenance of such apps is completed by the developers within a few hours or so.
These were the possible fixes that you can try out one by one, in most cases, they would work just fine. But if you still face UPI transaction issues, then you should contact your bank people and let them know about the problem you are facing.