Canara Bank is a public sector bank in India, and it was incepted in 1906. The present-day headquarters of Canara Bank is in Bangalore. With time, Canara Bank has adopted newer technology and digitalized everything for the consumer. Today, the IT infrastructure of Canara Bank is at par with any international bank. With the introduction of UPI, Canara Bank also enabled this facility for its clients.
If you have an account with Canara Bank, then you can go ahead and use UPI services such as Google Pay, PhonePe, Paytm Bhim. The UPI is very resilient, and it works 24×7. However, if you are facing issues with the Canara Bank UPI, you are on the right page, as we have listed the steps to troubleshoot the problems.
CANARA Bank UPI Not Working
1. Account Deactivated
If you last used UPI a long time ago, then there is a chance that your account has been deactivated. This usually happens if there has been no transaction on account in the last year. In such a case, you must visit the nearest Canara Bank branch and submit your KYC again. In addition, there are times when the UPI may have been deactivated. To fix this, you can delete the Canara Bank Account from the UPI app and add it again.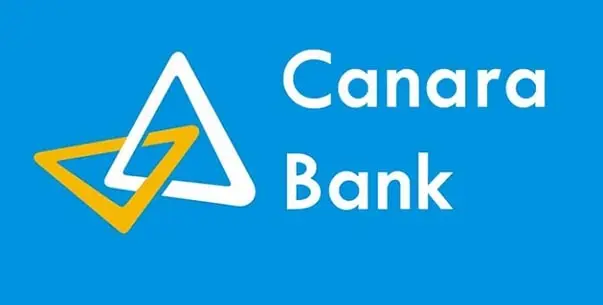 2. Limit Issues or Funding Issues
Many people reported that their Canara Bank UPI transaction was failing because they failed to notice the balance in their account. They had insufficient funds, which led to the transaction's failure. You must ensure that you have enough funds in your account. At the same time, you must also ensure that there is no sub-limit on the UPI transactions from Canara Bank. This can be verified by calling the customer care of Canara Bank. We have also shared the contact number of Canara Bank in one of the sections below.
3. Using Saving Account For Business Transactions
Sometimes people may use Canara Bank saving account for business UPI transactions. This should not be done since it can have tax implications. The bank wants you to use a current account or a relevant corporate account for a business transaction. High-volume UPI transactions on the saving account (business or non-business) can lead to a freeze on your Canara Bank saving account. The bank manager can only remove this freeze after you explain the reasons for the transaction. So, avoid multiple UPI transactions on your savings account.
4. Money Deducted, But Transaction Failed
Has the money been deducted from your Canara Bank account, and has the transaction status failed? We understand the panic around this situation. In such cases, you don't have to be worried, as the transaction is usually reversed in 24 to 48 hours. All this process is automated. If you still feel anxious, then please relax. You can call Canara Bank on their customer service, and the staff will assure you of the same time. Most of the time, the money will be refunded to your Canara Bank account, but if it has not, you can call customer care or log a ticket with UPI app.
5. Reaching Out to Canara Bank
If none of these things worked for you, then it is time to call the Canara Bank. The customer care helpline for Canara Bank is 1800 425 0018. Customer care will help you debug the issues related to the Canara Bank UPI. In addition, if you ever get a call from someone asking you to download AnyDesk or a similar app on your mobile, then please disconnect the call. This is a cyber fraud, and many people lose money from their savings accounts or credit card. You can also use the same contact number for reporting fraud to Canara Bank.
Conclusion
These are the most common issues that can lead to Canara Bank UPI not working. Please note that all the fixes shared on this page are with the assumption that you have verified the details of the receiver. The receiver's bank details should be correct, and their UPI should be functional. If it is not linked correctly, then the transaction will fail. If none seems to work, you can check your network before you call the bank. Sometimes, there are also issues with Canara Bank's network. Usually, the network is not down, but if it is, give it a couple of yours, and it should be back online.