Starting in the 5th century BCE, silver extraction has been practiced globally. Because silver is a valuable metal that is frequently used for coins & bullion, it has historically been profitable to mine. Like newly discovered reserves of other precious metals like gold or platinum, silver ore has inspired a silver rush of miners looking for their fortunes. Large amounts were found and mined in America in recent centuries, which had an impact on the expansion and expansion of Mexico, and Andean nations including Bolivia, Chile, Argentina, Peru, Canada, and the U.S.
Silver is used in a variety of products, including solar panels, jewelry, ornaments, water filtration, high-end tableware as well as utensils (which is why the term was coined as "silverware"), electrical contacts & conductors, specialized mirrors, window coatings, chemical reaction catalysis, as a colorant in stained glass, and specialty confectionery, in addition to being used as money and as a medium for investment (coins and bullion). Its components are employed in X-ray and photographic film. Silver nitrate along with various other silver compounds is applied to bandages, catheters, wound dressings, and other medical devices in diluted solutions to act as disinfectants & microbiocides (oligodynamic action).
Silver is a valuable metal utilized for both industrial purposes and as a store of value. Through commodities markets, exchange-traded funds, and equities of mining companies, investors and traders can purchase real silver. Silver production is known to be a significant export for some nations. Given below is thee list of the top 10 nations generating the most silver.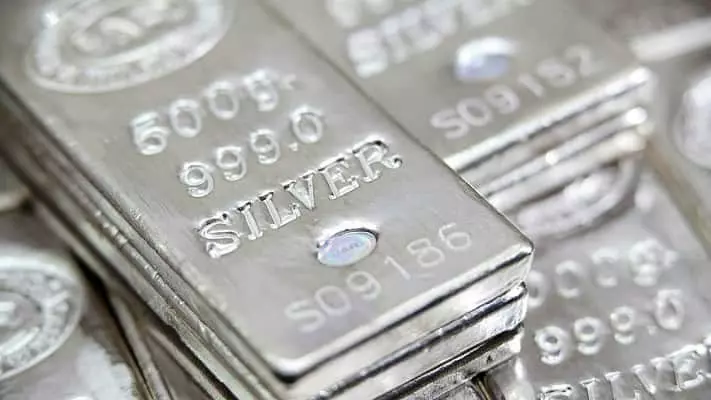 Top Countries for Silver Production in World
1. Mexico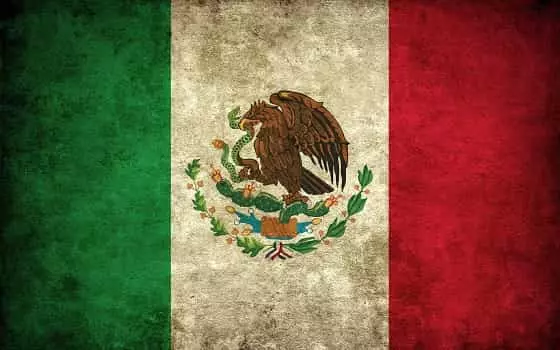 The world's largest producer of pure silver is Mexico. In comparison to the prior year, its output grew by 60 MT in 2021. Fresnillo, the biggest silver company in the world, is based in Mexico. With a decline of 0.6 percent, Fresnillo's silver output in 2021 was almost on a level with the year before. Two of the largest silver mines in the world are located in Zacatecas state. One is the Zacatecas silver mine owned by Fresnillo, and the other is the Penasquito polymetallic mine, which is also Mexico's biggest open-pit mine and is owned by Newmont. Overall silver production in the country is expected to rise in the coming years.
2. China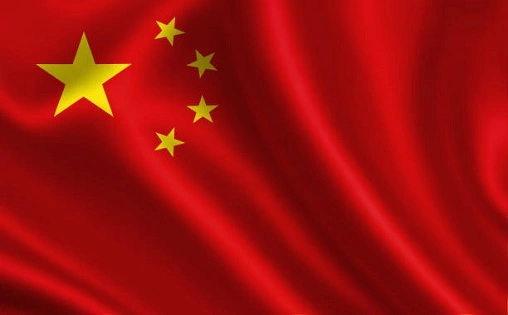 China is ranked second on this list of top silver-producing nations. Since the majority of China's silver production is a byproduct of other metals, the development of the country's mining industry is credited by the Silver Institute with a significant portion of the country's climb within the market of bullion in recent years. Although many businesses in the country are privately held, Silvercorp Metals claims to be the nation's biggest main silver producer. The multi-mine Ying district, as well as the GC mine, are two of the operating silver-lead-zinc mines in China.
3. Peru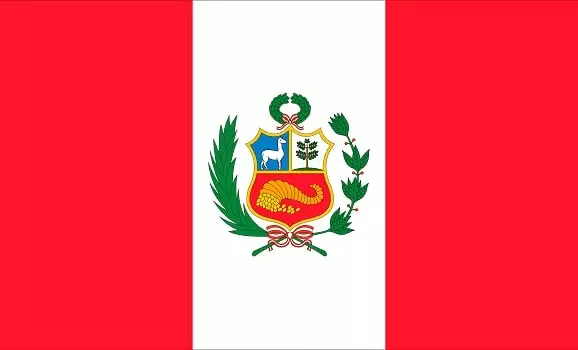 Peru increased its output of silver from 2,700 MT in 2020 to 3,400 MT in 2021, placing it third in terms of production. With 120,000 MT of silver, Peru has the greatest known silver reserves in the world. The nation has enormous undeveloped silver potential that might one day enable it to compete with Mexico for the top rank. The Antamina mine, a partnership between Glencore, BHP, Teck Resources, and Mitsubishi, is where the majority of physical silver produced in Peru is found. Antamina is predominantly a copper mining area with silver being produced as a by-product, despite being a renowned producer of silver bullion.
4. Chile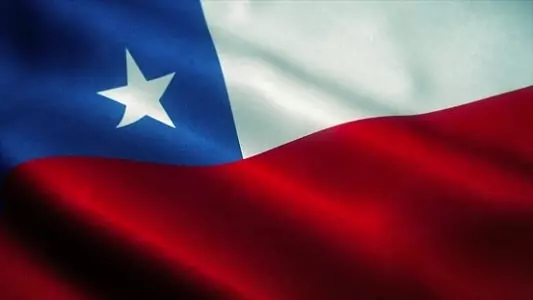 In 2021, Chile's silver production was almost equal to what it was in the previous year. The majority of the nation's silver production is a by-product of the copper and gold industries. The nation's reserves are thought to be 26,000 MT. One of the biggest producers of both copper and silver globally is the state-owned Codelco company from Chile. Chile is known to have the silver deposits amounting to 26,000 metric tonnes. This nation is around the size of Texas.
5. Australia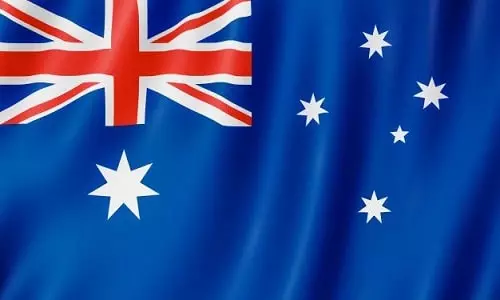 Australia achieved fifth place in silver production in 2021 together with Poland and Russia. 1,300 MT of silver was produced by Australian mines in 2021, a little decrease from 1,300 MT in 2020. Australia has a long history of silver mining, and BHP started there in the 1920s as a silver enterprise. The Cannington mine in Queensland, which now produces the most silver in the nation, is operated by South32. The business asserts that it is among the biggest and most affordable manufacturers of silver in the world. Australia has maintained roughly constant levels of silver production. Australia's area is almost 80% that of the U. S. After Poland and Peru, it possesses the third-largest silver reserves.
6. Poland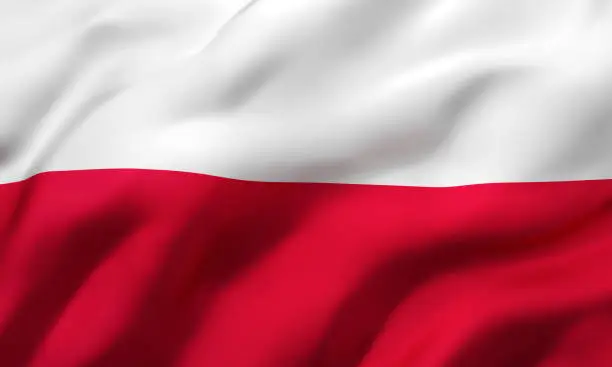 Poland's 2021 silver production increased by 50 MT compared to the prior year, unlike Australia and Russia. Due to its silver reserves of 70,000 MT, the nation might increase its silver production. As per the Silver Institute, one of the world's leading producers of silver is the Polish company KGHM Polska Miedz. Despite being a tiny nation that is of the size of New Mexico, Poland enjoys a special position in the silver markets thanks to its substantial silver reserves, which total 70,000 metric tonnes.
7. Russia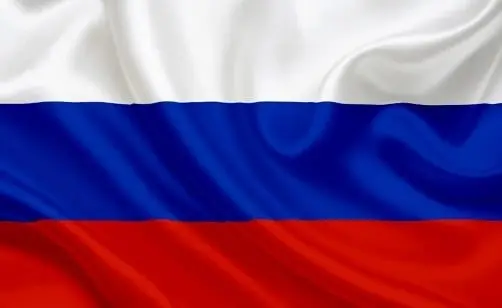 On spot number 7, we have Russia. 20 MT less silver was produced in Russia in 2021. The nation's 45,000 MT of silver deposits is produced mostly by Polymetal International. Silver production in Russia is dominated by Polymetal, which also has 7 gold and silver mines there. Additionally, the relatively small Silver Bear Resources' Mangazeisky mine in Russia produced the very first silver in 2019. One of the greatest silver deposits found in the world, according to the business, is found in Mangazeisky's Vertikalny deposit.
8. Bolivia
In 2021, Bolivia's output was equal to that of the US, a modest increase from the 930 MT of silver it produced in the previous year. There is space for its silver sector to grow as the nation possesses 22,000 MT of reported deposits. Numerous silver mines are located in Bolivia, mainly in the Potosi region. Sumitomo runs the San Cristobal mine, while Pan American Silver runs the San Vicente deep silver-zinc mine. Bolivia, a country in South America, is ranked ninth, along with Argentina, its neighbor. In 2021, it generated 1 000 metric tonnes of silver. The mines of Cirro Rico de Potos are the ones that are known to have the majority of the silver reserves of the country.
9. The United States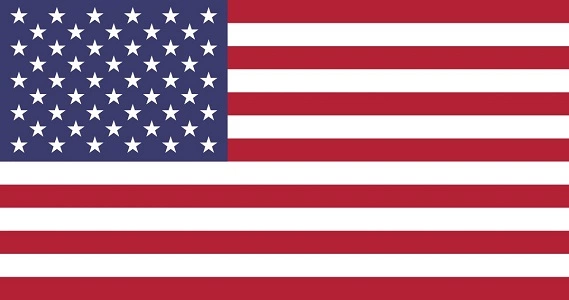 With 1,000 MT of silver produced in 2021, the US and Bolivia were tied for first place in the world. This was mostly due to the nation's almost 40 bases and many precious metal mining activities nationwide and three dedicated silver mines. The two states that produce the most silver are Nevada and Alaska. The US has 26,000 MT of silver reserves, and Alaska and Nevada are the two highest silver-producing states in the nation. Coeur Mining is the biggest primary silver producer in the US. Coeur has no silver-specific projects in the US, but it does run silver mines in Australia and South America. The US mine producing the most silver is Barrick Gold's Cortez, which mainly produces gold.
10. Argentina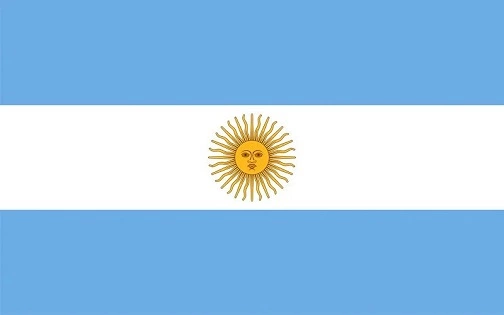 Argentina rose to the tenth-largest silver-producing nation in the world by 2021, replacing Kazakhstan on this list of leading silver producers. Its silver output for 2021 increased from 710 MT the year before. Cerro Moro is a high-grade silver-gold mine in the nation that Yamana Gold started commercial production in the middle of 2018. Strong production at Cerro Moro helped the company's overall production in the year 2021 because of constant throughput and an improvement in mill feed from higher-grade subterranean ore. As it increases its inventory of mineral resources at Cerro Moro, the corporation plans to increase output in the future. The Pirquitas and Chinchilla mines, which are owned by SSR Mining, are also located in Argentina.
Conclusion
In our daily lives, we can have tiny portions of silver everywhere. As a versatile metal, silver has many uses. Although it is technically categorized as a precious metal, the majority of the people in developed nations use a range of technology and goods that contain it daily. Investors can better comprehend the reasoning behind business decisions regarding exploration and development by being aware of the top silver-producing nations. For instance, a high silver output rate in one nation can be a sign of favorable mining regulations or high-grade mines.