Steel is a substitute for standard traditional iron because of its malleability, flexibility, and durability. It is an alloy built of iron with majorly a few tenths of a percent of carbon to improve its fracture resistance and strength. In addition, it is budget-friendly to manufacture, strong, and 98% recyclable.
Stainless steels that are oxidation-resistant and corrosion-resistant generally require a further 11 percent of chromium due to their low cost and high tensile strength. These qualities make it perfect for infrastructure, buildings, tools, trains, ships, electrical appliances, machines, rockets, and weapons.
To be specific, steel is one of the most important and versatile materials, containing 2.1–0.002% carbon and 97.9–99.998% alloy. Various steel forms can be formed by mixing materials such as manganese, boron chromium, nickel, molybdenum, vanadium, or tungsten during the production process.
Different types and steel grades are available, broadly classified into alloy, stainless, and carbon steel.  Steel production at the international level touched 1,950.5 million tonnes in the year 2021, a significant rise of 3.7% from the prior overall of 1,880.4 Metric tonnes in 2020.
Top Countries for Steel Production in World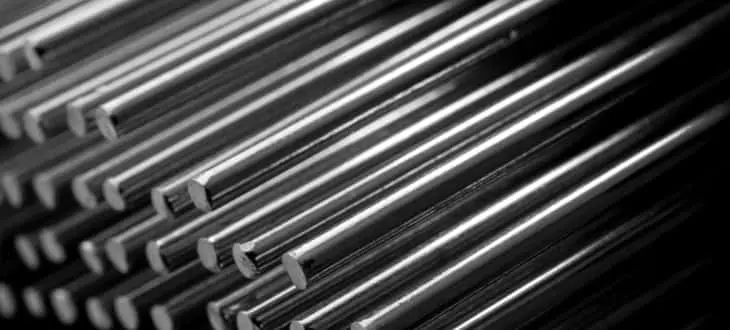 Read the information below to know which country has been the largest steel producer in recent years.
1. China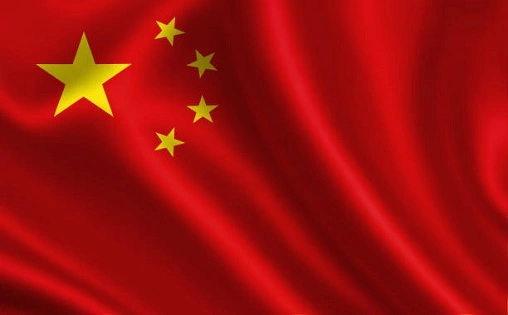 China was the 4th largest steel producer nation in the world, behind Japan, the US, and the USSR in 1990. But, in recent years, China has become an international leader in the production of steel, the production of which is higher than the rest of the world. At its disposal is nearly ten times the steel production capacity of the US, including state-owned, large steel companies.
Although advanced steel production techniques also release substantial amounts of greenhouse gases and other air pollutants that are working against China's goal of becoming carbon-neutral by 2060. The result is that it has attempted to reduce pollution by significantly reducing steel production. In the Chinese economy, however, steel production plays an important role. Baosteel Group and Hesteel Group are the country's largest steel processors that meet global steel requirements.
2. India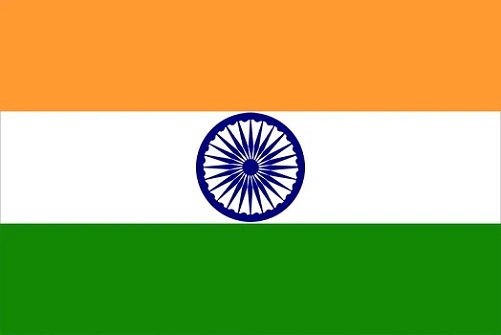 After overtaking Japan, India has moved up to the second position, becoming the second largest producer of steel globally, especially in the year 2019. It is continuously growing the efficiency, capacity, and modernization of its steel sector. However, Dharmendra Pradhan, India's Union Minister, said that each company decides the quantity of steel based on market requirements and business considerations. Therefore, there is no annual target set for steel production.
However, the Government of India is engaged, and the Indian Ministry of Steel modernizes the National Steel Policy every year to reproduce modern developments in areas such as market demand, supply chain, international competitiveness, etc.
As of 2022, India has an output of 10.14 million tonnes. In the fiscal year 2022, finished steel and crude steel production stood at 120.01 million tonnes and 133.596 million tonnes, respectively.
Due to the availability of cost-effective labor and raw materials such as iron ore, the Indian steel sector has increased rapidly. The significant importers of steel from India are Belgium, Nepal, and Bangladesh. JSW Steel Limited and Tata Steep Group, Steel Authority of India Limited, are India's renowned steel producers.
3. Japan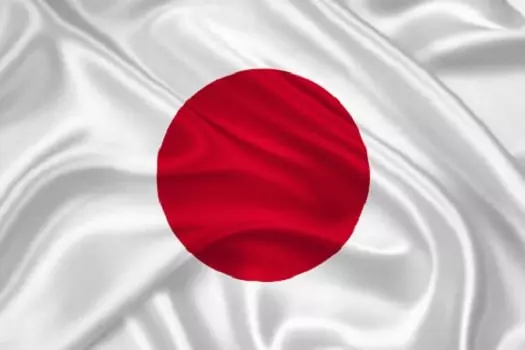 Japan is also working to become a carbon-negative country and achieve carbon neutrality like many other developed countries. While Chinese steel production was once said to be lesser than Japanese steel, this gap has narrowed significantly, making China more competitive in the manufacturing market. The highest demand for steel in Japan is in the construction sector, followed by the automobile industry and industrial machinery.
The country has maintained its steel production quantity above 104 MT after reducing from 110.6 MT in the year 2014. The reason could be the massive sales tax hit in the Island Nation. Regardless of the fall in production, it has managed to increase by 22 percent in supply growth. However, the primary buyers of Japanese steel are Thailand, South Korea, and China. In the fiscal year 2020, an estimated 83.3 million tonnes of crude steel were formed in Japan. Hence, Japan was one of the leading countries producing crude steel, estimated at 5.3% of the total crude steel production in 2020.
4. United States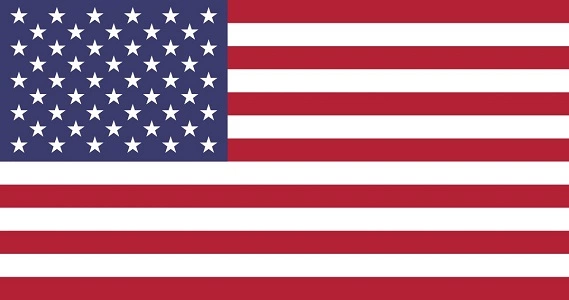 Ranking fourth on the list of the top market player for steel production, the US is more technologically innovative and environmentally friendly than many other significant contributors. The result is that steel production in the United States produces 320 percent less carbon per ton of steel than manufacturers in other countries such as India, China, and Russia. In addition, United States Steel has recently produced more than 60% of its steel from recycled scrap metal that uses source materials other than raw ore.
The US, the largest importer of steel, is in talks with several large producers to develop economics in the global market. In addition, it still supplies high-grade steel to about 150 countries, with Mexico and Canada being the largest buyers. The largest US steel makers are ArcelorMittal and Nucor, US Steel.
5. Russia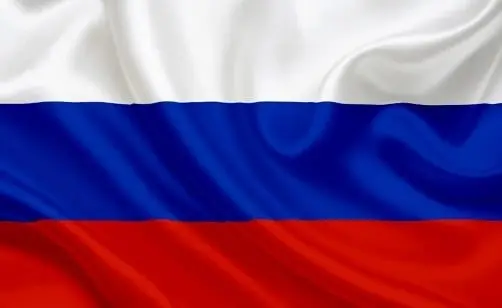 Russia holds the 3rd most significant iron ore reserves globally, behind only Brazil and Australia. Russia is one of the renowned exporters of both steel and iron ore in the world. Steel production in the country precipitated the dissolution of the Soviet Union. Approximately 60% of the steel produced in Russia is obtained using basic oxygen furnaces.
In 2021, the biggest steelmakers in Russia were Magnitogorsk Iron and Steel Works, Novolipetsk Steel, Severstal, and Evraz. In addition, the Russian government set an excise tax of 2.7% for semi-finished steel products in 2022 to enhance tax revenues from the metallurgical process.
6. South Korea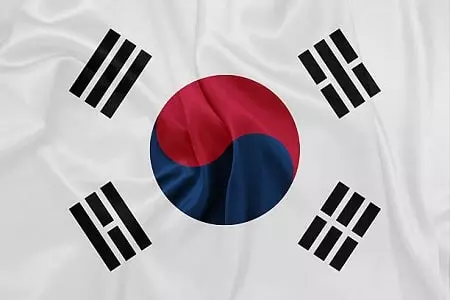 The sixth largest producer of steel, South Korea, manufactured more than 68 million metric tons of steel in 2016. However, production trends show ups and downs, decreasing in early 2017. It is also the fourth-largest exporter of crude steel in the world. The major importers of South Korea are the US, China, and Japan. The exporters added about 30.3 million metric tonnes, with Hyundai Steel Company and POSCO being the largest producers of steel in South Korea.
In South Korea, steel is one of the largest industries, along with telecommunications, automobiles, chemicals, and electronics. Industries play an important role in the economic development of the country. Like other countries, South Korea's steel sector is currently focused on improving manufacturing efficiency and self-reliance production techniques.
7. Germany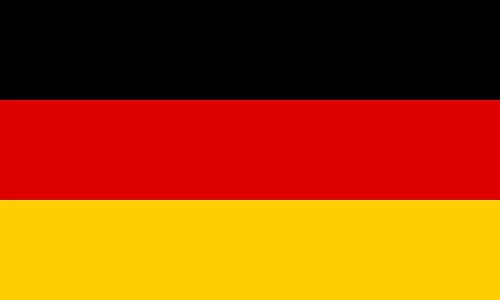 Germany is famous for its premium quality steel and holds its position as the 7th biggest crude steel producer nation in the world. Germany produced approx 42.1 million metric tonnes of steel as of 2016. Locally made steel is widely used in the weaponry sectors and automotive sectors. As per economists, Germany sets to cross other nations in the future in terms of production quantity of steel. The major exporter of steel from Germany is the Netherlands, Poland, and France. Between 2009 and 2018, crude steel volume peaked at 44.3 million tonnes.
8. Turkey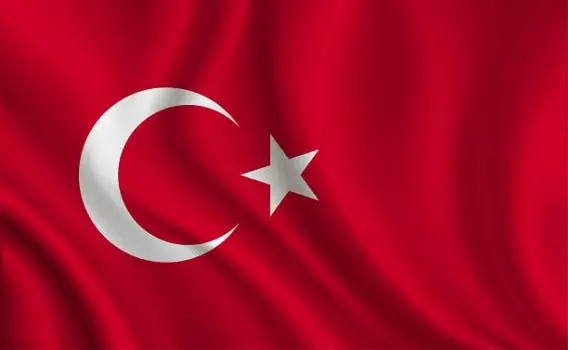 Due to regional political uprisings, Turkey's steel production has suffered a significant fall. However, the steel silos and production units are stimulating with a constant rise from 31.5 MT to 33.2 MT as of 2017. In the 2015 fiscal year, Turkey's steel manufacturing increased by 2 percent from 14.8 million tonnes to 15 MT in 2016. However, Icdas, Erdemir Group, and Habas are the largest steel producers in Turkey, while the more significant domestic steel consumers are Egypt, the US, and the UAE.
9. Brazil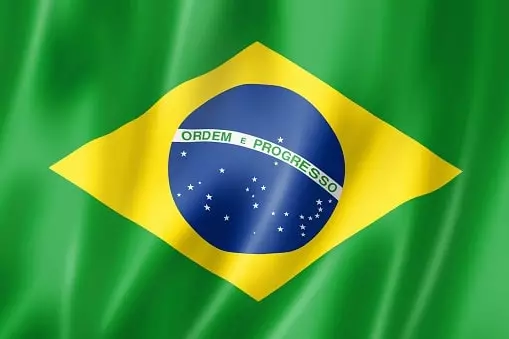 Being in the 9th position, Brazil has become the largest steel producer nation in the world. In July of 2022, the steel production in Brazil remained the same at 2800 thousand tonnes in August from 2800 thousand tonnes. Brazil's largest steel producer includes CSN, USIMINAS, and Gerdau. However, Although brazil holds a 9th position among the steep world producers, the production will not enhance in coming years, according to experts.
10. Ukraine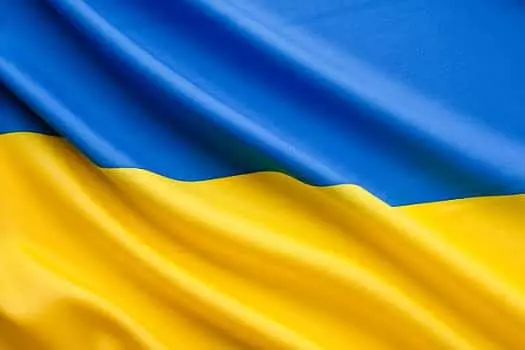 Ukraine, the Eastern European Country, has fallen two positions, from 8th to 10th, regarding steel production. It exported 18.2 million metric tonnes as of 2017. The country's largest steelmakers are still unclear, while the largest consumers of domestic steel producers are Italy, Turkey, and Egypt.
Conclusion
Regardless of the steel used comprehensively globally, only 64 countries out of the 193+ countries produce steel in any specific quantity.  In 2020, these countries manufactured 98 percent of the world's steel. Unlike many industries, the steel production sector handled the pandemic relatively better.