Owning a franchise in itself is a great thing to do, especially in 2023 because you won't need to start a business from scratch. And out of all the franchise opportunities in India, the food or fast food niche is the most successful one. If you have enough initial investment to begin with, and you fulfill all the requirements, then you can get approval for many food franchises in India, and get profitable within a matter of months. If your entrepreneurial mind is asking you to take action and get affiliated with a big food brand in the country, then today's post is all about you.
Here we are going to take a look at the top 10 best food franchises in India for 2023. You can close your eyes, and pick any of the franchise opportunities listed below as per what you are willing to spend initially, and we guarantee you that there will be higher chances of you getting profitable and staying profitable in the long run. Now, enough with the introduction thing, let's get down to the list of these amazing food franchises in India. Shall we?
Top Food Franchises in India
1. Kentucky Fried Chicken (KFC)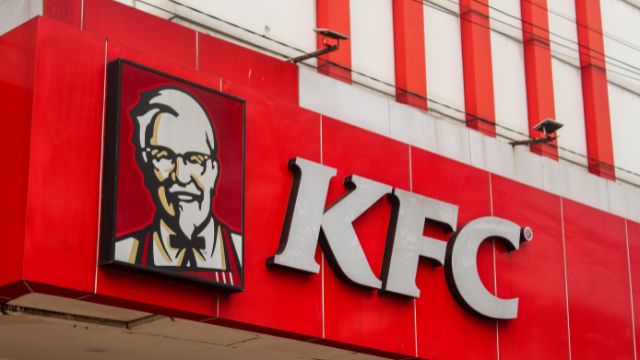 Here's the thing, when you talk about global fast-food giants, KFC often takes the limelight, coming in as the world's second-largest restaurant chain right behind McDonald's. Its footprint in 150 countries? That's not just impressive; it's a testament to a versatile business strategy that knows how to win hearts across continents. KFC wasn't just about fried chicken; it was about revolutionizing the fast-food game. It brought chicken to the forefront, challenging the reign of the mighty hamburger. This ingenious move let KFC charm countries like India, where chicken isn't just food, it's a favorite. All these pointers make one thing clear: KFC, with its adaptable spirit, iconic branding, and eclectic menu, might just be your ticket to franchise success in India in 2023. But a word of advice: always delve deeper, perhaps with insights from those in-the-know, before making a move.
2. Domino's Pizza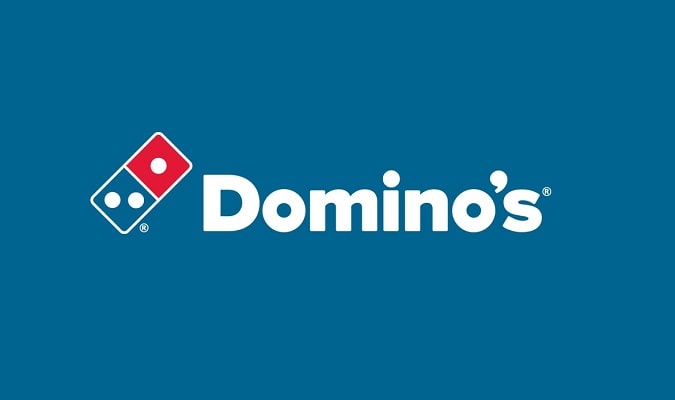 Domino's isn't just about that perfect crust and melting cheese; it's about a franchise blueprint that works wonders. How else would you explain that a whopping 95% of Domino's U.S. franchisees began their journey flipping pizzas or delivering them? It's a brand that believes in growing its own leaders. With its fingers in the pizza pie of over 90 countries, Domino's has mastered the art of resonating with diverse palates and markets. Whether you dream big with master franchising or start a niche with sub-franchising, Domino's has a spot for you. And India's burgeoning pizza industry is witnessing an upswing, fueled by the fast-food frenzy and the allure of doorstep delivery. Affiliate yourself with this incredible brand and you'll see those profits pile up in no time.
3. Haldiram's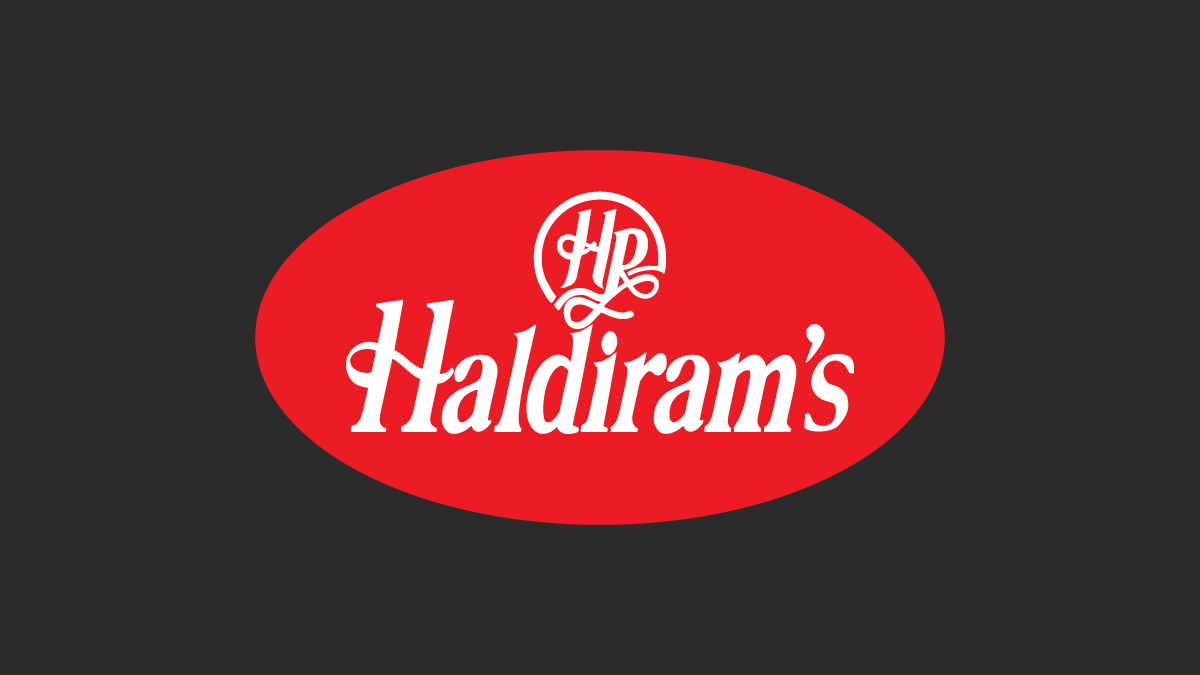 Established in 1937 in the sands of Bikaner, Rajasthan, by 2017, this brand was more than just a household name; it was the largest snack company, leaving behind both local and global contenders. Its presence in 80 nations and portfolio of almost 400 unique products speaks volumes. As for those looking to invest, Haldiram's offers a lot of options, from Casual Dining to Quick-Service Restaurants. Investing in a single outlet might set you back around 30-31 lakhs, but the prospects of opening more in a city are wide open. A Haldiram's franchise can offer returns of around 14%. Can you believe it?
4. McDonald's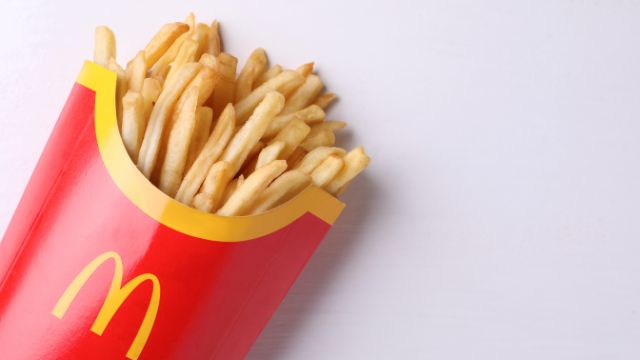 With McDonald's logo recognized worldwide, launching a franchise in India brings with it a ready set of loyal consumers. Now, think about it, a business model replicated and celebrated across nations. That's what McDonald's brings to the table, significantly minimizing risks for ambitious franchisees. Their training is, of course, nothing short of world-class, preparing you to not just run a franchise but to uphold the brand's esteemed standards. The brilliance of McDonald's lies in its adaptability. In India, they've tailored their menu, to resonate with the vegetarian populace and regional palates. Their robust marketing tactics ensure the brand is always the talk of the town. And with India's urban trajectory and blossoming middle class, fast-food giants like McDonald's are poised for expansive growth.
5. Subway
In the fast-paced world of fast food, few brands have made an impact quite like Subway. Originating from the shores of America, this brand specializes in more than just submarine sandwiches, with its wraps, salads, and beverages being the talk of over 100 countries. With a whopping 37,000 outlets worldwide, stepping into India as a franchisee means tapping into established brand power. Remember their catchy slogan, "Eat Fresh"? That's not just words; it's a promise of freshness, making Subway a magnet for India's growing tribe of health-conscious people. And with the brand backing its franchisees with stellar support and training, success isn't just a possibility, it's a likelihood.
6. Pizza Hut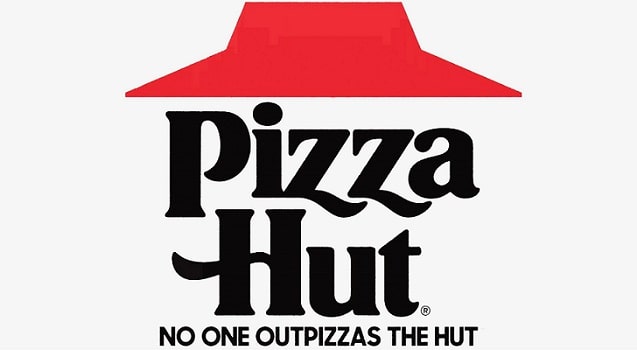 Commanding a presence in over 100 countries with 16,000 restaurants, this brand is more than a culinary sensation, it's a business marvel. And with 350,000 team members under its belt, imagine the wealth of expertise and experience on offer. In 2015, Pizza Hut took the pioneering step of sidelining artificial flavors and colors. Fast forward to 2018, they committed to antibiotic-free chicken by 2022. The brand is a beacon of growth, staunchly promoting from within. So, as a franchisee, the sky's the limit. Their training programs are not just about the 'how-to'; they're award-winning, designed to elevate every team member to their utmost potential.
7. Tibbs Frankie
Next, dive into a culinary fusion where Beirut meets India. Tibbs Frankie is a palate sensation, championing the rich flavors of these regions and winning Indian hearts effortlessly. With a legacy dating back to 1969, when the visionary Amarjit Singh set its foundation in Mumbai, today it is spread across 15 cities, boasting over 300 stores. Well, what's enticing for investors? A manageable space requirement between 50-150 square meters and the ease of running it with a compact team of 3-5 individuals. The low initial investment, coupled with its rich history and recognition, makes Tibbs Frankie a golden ticket for franchise enthusiasts.
8. Belgian Waffle
Pioneers in the Indian waffle territory, the Belgian Waffle Co has remarkably spread its wings to over 200 stores across 55 cities. You may be wondering "What's so special about this particular franchise?" Correct? Well, it's the unmatched support they extend, right from crafting the perfect store design to hands-on training and marketing strategies. With a modest initial investment of around Rs 12 Lakhs and a franchise fee of Rs 3.5 Lakhs, it's a tantalizing opportunity. Beyond the Indian horizon, they've marked their presence in destinations like Nepal and Dubai. Their comprehensive package ensures franchisees have all they need for soaring success.
9. Wow! Momo
Witnessing phenomenal growth year after year, this brand's journey from a local favorite to a nationwide sensation speaks volumes about its strategic prowess. The beauty of "Wow! Momo" lies not just in its taste but also in its affordability. Catering to a diverse demographic, their pricing strategy is a magnet for the masses. For those daring entrepreneurs looking for a venture, "Wow! Momo" comes with the added advantage of holistic franchisee support, covering everything from operations to marketing. With a strong track record and incredibly positive reviews from dedicated patrons, the ROI on a "Wow! Momo" franchise is undeniably tempting for any potential investor.
10. TravelKhana
Lastly, let's talk about an emerging brand in a very specific niche within the food sector of India. We are talking about TravelKhana, a brand that has brilliantly tapped into a crucial need by delivering quality food straight to train passengers. Imagine the relief of travelers, often hard-pressed to find decent meals on their journeys. With TravelKhana, just choose your train, pick your desired meal, and lo and behold, fresh food arrives right at your seat. Let's throw in some figures for perspective, over 5 lakh meals delivered in a mere 6 months on Indian Railways. That speaks volumes about their operational prowess and skyrocketing popularity. And if you can join their party, you can significantly grow in the near future and secure some serious profits with TravelKhana.
Conclusion
There you have it. These are by far the best food franchise opportunities in the country, and since we have included some of the well-known and popular brands, there is no way that you join their party and don't get a piece of their profit pie. However, you should thoroughly analyze the market, and trends within the market to come to a conclusion on which food franchise you should apply for. Don't forget, that's the most important step.