When the Western fast food companies were overtaking the Indian market, one particular Indian brand definitely handled that competition quite well. We are talking about Haldiram, a name that has become virtually inseparable from the world of sweets and snacks in India. And if your entrepreneurial mind ever thought of dipping your toes into the franchise market in India, Haldiram must've come up in your search. But as with any other franchise opportunity, getting a green signal from a top-tier brand like Haldiram isn't as easy as you may think. That's the reason today we will be covering what is the Haldiram franchise cost in India, what are the specific requirements, and how can you actually apply for this franchise. So let's get down to it then. Shall we?
Cost of Haldiram Franchise in India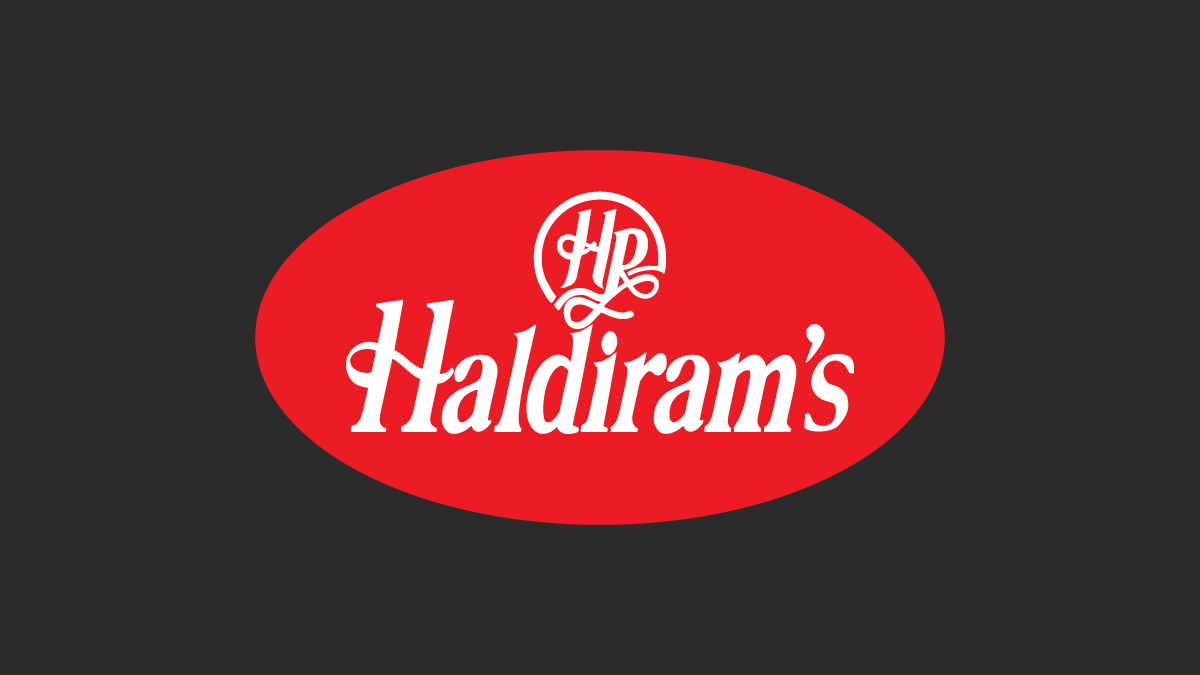 1. Casual Dinner: When we speak of Casual Dinner franchises, they fall on the pricier end of the spectrum. These establishments could set you back anywhere from 1.5 to 1.8 crore rupees. Now, if you're flabbergasted by the figure, remember, this sum isn't just for the right to sling Haldiram's beloved dishes. Included in the price are the costs for essentials like office employees, and the basics for running a successful business, such as rent, maintenance, and utilities like lighting, water, and electricity.
2. Haldiram Kiosk: On the other hand, if a smaller investment is what you're after, a Haldiram Kiosk might just be your best bet. Known for their simplicity and relatively low maintenance, these compact ventures require the least capital amongst Haldiram's offerings. An investment of 17 to 22 lakh rupees should get you up and running in no time. Although the figure may seem substantial, compared to the cost of a Casual Dinner franchise, it's a mere fraction.
3. Quick Service Restaurant: To establish a Quick Service Restaurant, you're looking at an investment range of 30 to 35 lakh rupees. While that might not seem too steep, here's a pro tip: it's always prudent to have an operational cash flow cushion of around 1 to 1.5 crore rupees. This buffer can be a game-changer, ensuring the smooth sailing of your business, especially in the early stages.
However, the financial commitments don't stop there. One should not overlook Haldiram's franchise agreement and its unique terms. There's a 9-year contract to be aware of, during which Haldiram annually retains a 2.5% loyalty charge.
Space Requirement for Haldiram in India
What's great is that there's a type of Haldiram franchise for just about any location. The space needed to open your own Haldiram outlet largely depends on the specific type of franchise you choose to operate.
For instance, the Casual Dinner franchise option requires you to have a good 2000 to 5000 square feet of space. These outlets are like your traditional dine-in restaurants with seating areas.
Kiosks, on the other hand, are compact and space-efficient, needing only a snug 75 to 100 square feet area.
And for those wanting to step into the Quick Service Restaurants domain, you'd need somewhere around 1000 to 1500 square feet of space.
How to Apply for a Haldiram Franchise?
So, you're all geared up to open your own Haldiram franchise, aren't you? And here's the good news, the application process is quite straightforward.
First off, you need to make up your mind about the type of franchise that you wish to invest in. Good old online research should come in handy here. After making your decision, reach out to the company. You can either ring them up or drop them an email to inquire about the franchise.
Once that's done, both you (the franchisee) and the company will have to sign a franchise disclosure agreement. This legal document is crucial as it outlines the obligations and responsibilities of both parties.
Next is the fun part! You get to choose a suitable location for your Haldiram franchise. And if you find yourself stuck in the process or have any burning questions, Haldiram's got your back. Here are their business inquiry details to assist you: Email Address:

sales@haldiram.com

.
Final Take
Wrapping it all up, channeling your investment into a Haldiram franchise can be an absolute game-changer, given the brand's rock-solid stature and far-reaching influence in the Indian market. And that's why many experts say that it can be the most lucrative franchise opportunity that you can ever come across in India.
Note: The cost is mentioned here might be vary due to some changes in policies or recent business updates. So, please confirm from the official website before applying.