Jockey is a brand that millions of Indians, from the high-end Mumbai locals to the busy Kolkata streets, recognize and love. A synonym for high-quality innerwear and casual wear, Jockey has woven itself into the very fabric of Indian retail. But the real question here is, how much would it cost you to grab a slice of this internationally acclaimed brand's pie in India? Hold on tight, because we are about to unpack exactly that. We'll take you through a thorough breakdown of investment costs, franchise fees, and other key financial details associated with setting up a Jockey franchise in this large and bustling market of India. So yeah, let's get down to it, and check out the details about the Jockey franchise in India.
Cost of Jockey Franchise in India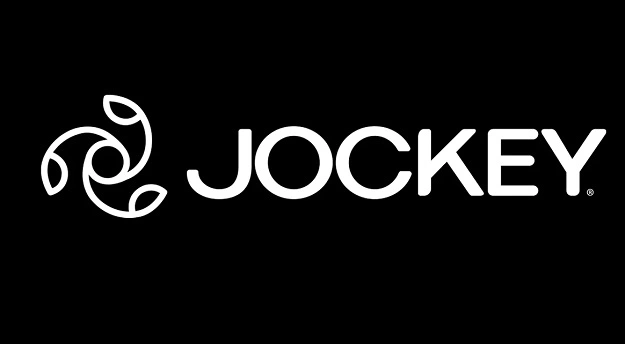 An initial look at the financial commitments, it seems like starting a Jockey franchise in India does ask for a substantial capital outlay, a cool 45 to 50 lakh rupees to be exact. But before you get taken aback, let's break it down. This initial investment is a mixed bag, covering everything from the interior design of the store to equipment purchase and various other setup expenditures.
Digging a bit deeper into the investment plan, interior design takes the biggest share. Aligned with the company's stringent guidelines, a tastefully designed, brand-compliant store is your first step into the world of retail. But remember, such elegance and style come with a price tag, an approximate cost of around 15 to 29 lakh rupees or even more depending on the specific store requirements. As for the equipment, you're looking at costs that could pile up to about 5 to 6 lakh rupees. This includes everything from cash registers to security systems and garment racks, all integral for your store to run smoothly.
However, it's not just the initial investment you need to keep in mind. Like any other franchise business, running a Jockey franchise also involves recurring costs. This encompasses the nitty-gritty of daily operations like staff salaries, rent (that is if you don't own the property), and other operational expenses such as utilities, maintenance, and the continual cycle of inventory replenishment.
Space Requirement for Jockey Franchise in India
Space is what we all need, especially in retail. For a Jockey franchise store, the magic number falls somewhere between 1000 to 1200 square feet. Sounds like a lot, right? But trust us, when it comes to displaying those quality Jockey products effectively, you'll be grateful for every square foot.
But that's not all. There's a little something we call frontage, you'll need at least 18 feet of it. And don't forget about the height; 12 feet should do the trick. I know it might seem overwhelming, but these specifications are designed to ensure that your store isn't just a place to sell stuff. It's a space where your customers can feel comfortable and have a great shopping experience. So, if you've ever had a vision of owning a Jockey franchise dancing in your head, keep these points in mind. It's the beginning of a thrilling journey. And remember, these specs are not just numbers but an essential recipe for creating a retail space that sings the song of success!
How to Apply for Jockey Franchise?
Ever wondered how simple it could be to start your own Jockey franchise in India? Well, you're about to find that out.
It's quite straightforward and the excitement starts by hopping onto the company's official website. Once there, you get to fill out the contact information form and the franchise query form. It's as simple as ABC.
These forms are your gateway to providing necessary details about your business, including the location of your prospective store, the available space, and the amount you're ready to invest.
After you've submitted the forms, the real journey begins. If your application catches the eye and gets shortlisted, you'll get contacted by the company's officials. Yes, you heard it right! They will not just contact you, but also walk you through the next steps of the process. This includes signing the much-anticipated agreement and setting up your very own exclusive Jockey Franchise Store.
Final Take
That's that. Now you have a clear picture of what to expect and how to apply for a Jockey franchise in India. All in all, if you already have enough space, and cash flow then owning a Jockey franchise could be a great and lucrative opportunity for you.
Note: The cost is mentioned here might be vary due to some changes in policies or recent business updates. So, please confirm from the official website before applying.