Many people prefer getting a franchise of eating joints and food outlets, but others don't wish to get into the food business. Electronic franchisees can also be a good option in India. You can opt for such electronic stores that specialize in one brand. If you have similar plans and want options in this space, you can look at Samsung.
The brand offers mobile phones, TVs, air conditioners, refrigerators, washing machines, vacuum cleaners, air purifiers, cooking appliances, and more. Here, you have an option of choosing the products that you would like to sell through your franchisee. On this page, we have listed more information regarding the same.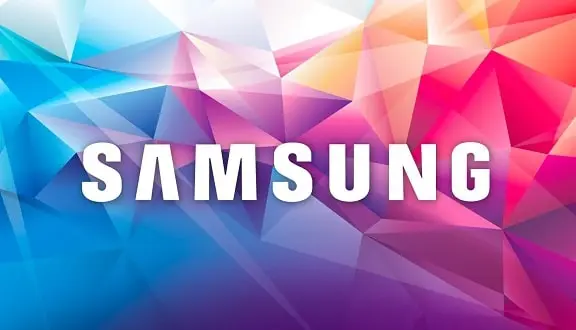 Cost of Samsung Franchise in India
The cost of the Samsung franchise depends on various factors. The first factor here is the type of franchisee that you are opening. The most expensive ones to open are Samsung Premium Brand Store. The investment would involve franchise cost, stock cost, interworking cost, and land cost. In addition, we have shared the costs below.
Franchise Fee – Rs 20 Lakh to Rs 25 Lakh
Stock Expense – Rs 20 Lakh to Rs 50 Lakh
Interiors and Furniture – Rs 5 Lakh to RS 20 Lakh
Land Cost – Depends on area and ownership.
You would need a minimum investment of Rs 50 Lakh to start with the Samsung franchise. More details can be shared by Samsung when you discuss the business opportunities.
Space Requirement for Samsung Franchise in India
The space requirement for the Samsung franchise depends on what option you opt for. There are three options here, and the first one is Samsung Premium Brand Store. The other options are Samsung Smart Café and Samsung Digital Plaza. The minimum size required for Samsung Café is 450 sq. ft. to 600 sq. ft. These stores can only be opened in A-class metro cities.
The minimum space required for Samsung Digital Plaza and Samsung Premium Brand Store is 1100 sq. ft. In addition, you also need to have a 14 sq.ft. Frontage area. The only difference between Samsung Premium Brand Store and Samsung Digital Plaza is location. You can open Samsung Premium Brand Store only in Class A metro cities, whereas you can open Samsung Digital Plaza in Tier II cities.
How to Apply for Samsung Franchise?
In this section, we have covered the steps that you must follow to open a Samsung franchise in India. Go ahead and check them out below.
Research & Analysis – You must first research and make a business plan for yourself. Here, you need to identify the location where you would like to open a franchise, and at the same time, you would need to understand your customers too. Look at the competitors around to get an idea of the same.
Franchise Application – Once you have completed the research and analysis, then you will need to contact Samsung with your requirements. For that, you need to submit a digital form at

https://www.samsung.com/in/business/contact-us/

. Their sales team will contact you to discuss the opportunity and create an application.
Franchise Agreement – If everything goes well and your application is accepted, then you will be called to sign the franchise agreement and submit the franchise fee. You will also get the business licenses and the GST to function here.
Setup and Training – Once all of that is finalized, you can start with the setup of the physical infrastructure. In this step, you would need to hire and educate the staff about the various offerings.
Launch – Once all the setup and training are completed, you are ready for the launch. Some advertisements in local newspapers can help you attract new customers.
Final Take
This was all the possible information about the Samsung franchise. You can reach out to them today and discuss the business opportunity. Samsung is one of the popular brands for mobile phones and home appliances. It is also one of the first brands in the world to launch a foldable phone. In such a case, we can assure you that the brand has a huge customer base, and if you analyze the market right, you will be able to make a huge business out of the Samsung franchise in India. If you need any other information, please drop a comment for us, and we will get back to you shortly.
Note: The cost is mentioned here might be vary due to some changes in policies or recent business updates. So, please confirm from the official website before applying.