If you were thinking of starting a restaurant business from scratch then hold on a minute. See, we all know that if you can offer truly mouth-watering dishes then you are bound to succeed in your restaurant or food business. Correct? But there is more to the story, you'll need to pay attention to other things like hospitality, cleanliness of the place, fresh ingredients, advertising, and whatnot. Of course, you can pull that off with a brand new restaurant under your name, but that would take a lot of time to get profitable, and it won't be as easy as you think. Well, there is another route you can choose, we are talking about affiliating with restaurant franchises in India. And that is where our today's post comes into play because here we will be going over the top 10 best restaurant franchises in India for 2023. So let's get down to it then, shall we?
1. Moti Mahal Delux
Let's first talk about a brand that has been around for more than a century in the county. We are talking about none other than the Moti Mahal Delux restaurant chain, which is famous for making tandoori recipes famous all around the globe. This restaurant chain was started by Moti Mahal in the year 1920, and it has been spreading its reach ever since. As of 2023, Moti Mahal Delux is by far the best restaurant chain in the country. And if you want to associate with them and serve mouth-watering dishes under their name, then the Moti Mahal Delux franchise opportunity is just for you. If you have 750 to 1000 square feet of land, and just around 30 to 40 lakh rupees to spend as an initial investment, then you are good to go.
2. Haldirams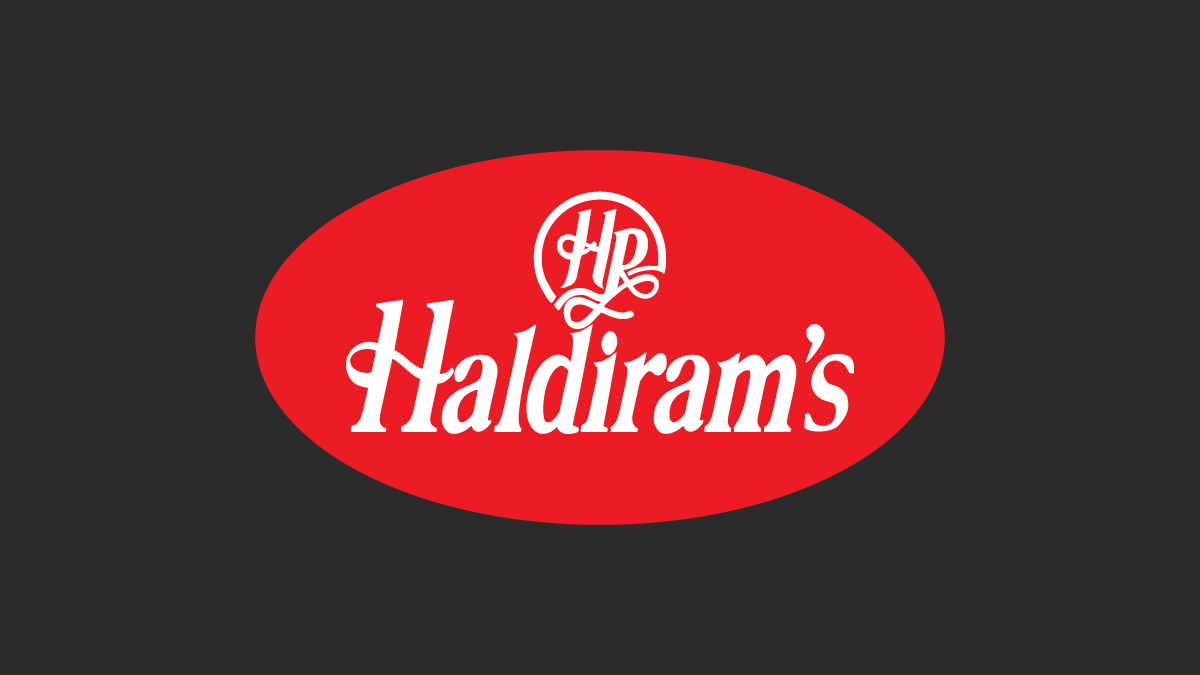 Next, allow us to shine a spotlight on none other than Haldiram's. This iconic brand, with its origins tracing back to a modest shop in Bikaner, Rajasthan in 1937, has transformed into one of the best and biggest Indian restaurant chains in the snack food sector. Their insistence on using genuine and fresh ingredients ensures that every bite transports you back to the rich culinary traditions of India. Now, if you harbor dreams of diving into the gastronomic world and serving these delectable items under the famed Haldiram's banner, the brand's franchise opportunity awaits you. If you have an initial investment within the ballpark of Rs 30-35 lakhs and a space spanning 400 to 1000 sq ft, the golden key to this legacy could very well be in your hands.
3. Subways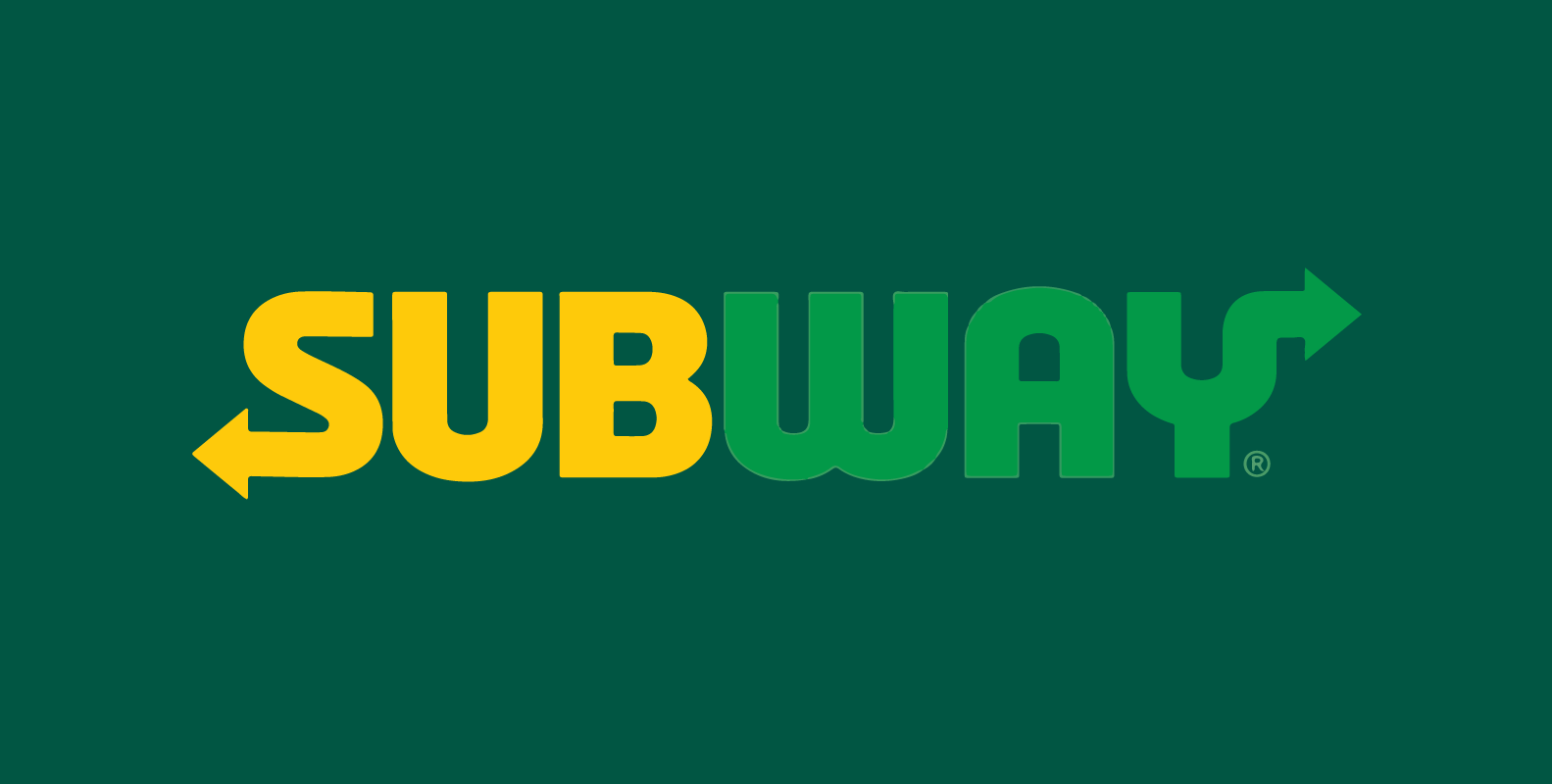 Moving onto another global sensation, we are talking about none other than Subway. This trailblazer was pivotal in introducing the revolutionary idea of sandwiches, crafted freshly, and tailored to every individual's palate. What truly set Subway apart in the Indian landscape was its commitment to a healthier plate. Fully grasping the pulse of India's vast vegetarian populace, Subway deftly broadened its menu to suit indigenous tastes, giving it a leg up against its competitors. But what's truly exceptional is its inviting franchise model. As of 2023, with a relatively accessible initial investment bracket of Rs 75 lakhs to 1 crore and space requirements between 500 to 750 square feet, entrepreneurial spirits have the chance to be part of Subway's expansive legacy across India's urban markets.
4. Twist Of Tadka
Twist Of Tadka, a brand by the famous Chef Harpal Singh Sokhi, reminds everyone of his TV show "Turban Tadka." When you think of Chef Harpal, you think of trust and tasty food. This restaurant serves dishes from his TV shows, his travels, and even recipes from his mother's kitchen. This special touch is why people love to eat here. Starting in 2017, Twist Of Tadka now has 20 to 50 branches. This growth shows that it's a good place for business. If you have 50 lakhs to 1.6 crore rupees, you can join this brand and bring its special food to your city. With the power of Chef Harpal's name and the love for his TV shows, Twist Of Tadka really stands out.
5. Sankalp Restaurant
Let's now dive into a brand that has become a favorite for South Indian cuisine lovers in the country. We are talking about none other than Sankalp Restaurant. Starting with a simple dream of sharing authentic South Indian tastes, Sankalp has been serving the best traditional dishes for over 30 years now. Their dedication to quality and great service has won hearts literally everywhere. People trust this restaurant chain for consistent and tasty food. This trust has made Sankalp a top choice for South Indian food enthusiasts. For those thinking about starting a food business, Sankalp offers franchise opportunities. With an investment of 50 lakhs to 1 crore rupees and space of 1800 to 2500 square feet, you can be a proud franchisee of this great brand.
6. Domino's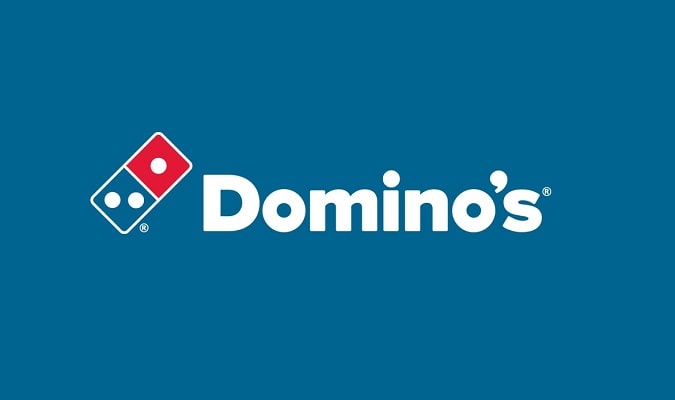 Next, let's talk about a brand that has been loved by pizza lovers all over India since 1996. We're discussing none other than Domino's Pizza. Over the years, Domino's has made a big name for itself with its tasty and consistent pizza offerings. Without a doubt, in today's fast life, people look for quick and reliable food delivery because that's the way of life now. Domino's, with its efficient delivery system, is the go-to choice for many, especially now that ordering food online is so popular. And if you are dreaming of starting a pizza outlet, then joining hands with Domino's is a smart move. With an investment of around 30 to 50 lakh rupees and a space requirement of 1500 to 2000 square feet, you can be a part of this well-known brand's success story in India.
7. Sagar Ratna
Let's take a moment to talk about none other than the Sagar Ratna restaurant. This restaurant chain, which began its journey in 1986, has since established itself as the premier destination for traditional South Indian food. By 2023, it's evident that their history and unwavering quality have made them the top choice for many seeking the authentic tastes of the South. With both company-owned outlets in the National Capital Region (NCR) and franchise branches in significant North Indian cities, Sagar Ratna's reach is for sure impressive. If you have a space of 2500 to 3500 square feet and an investment of Rs 1 to 2.5 crores, then the Sagar Ratna franchise opportunity is just for you.
8. Bikanervala
Now, turning our attention to a brand that has become synonymous with top-notch Indian sweets and namkeen, we are talking about Bikanervala. This brand ensures a vast range of products, from traditional sweets to savory snacks, appealing to every palate. Having more than a decade's history in the food sector, Bikanervala Food Pvt Ltd has perfected its offerings across all outlets. If you're an aspiring businessperson with a space of 1200 to 2000 square feet and can invest between Rs 2 to 5 crores, the Bikanervala franchise opportunity awaits you. Joining hands with such a recognized name provides a strong start, and the brand offers ample support to help its franchisees flourish, which is ultimately a good thing if you think about it.
9. Behrouz Biryani
Behrouz Biryani's story starts from the ancient Persian kingdom of Behrouz, making it special and genuine. People who love history and traditional tastes are drawn to this brand. Behrouz Biryani speaks of a family secret recipe, making everyone curious about its unique taste. Of course, for a restaurant, taste is everything. The tasty biryani from Behrouz Biryani is a big reason for its fame. To start a Behrouz Biryani shop, you need between Rs 15 lakhs to 18 lakhs and a space of 500-700 square feet. Given that biryani is loved by many in India, it's no wonder Behrouz Biryani's tasty offerings are a hit!
10. Wow! Momo
Lastly, let's talk about another rising brand that brings unique flavors to our plates. We are talking about none other than Wow! Momo. This brand takes momos, a beloved food from Tibetan and Nepalese traditions, and gives them a special twist. They have types like moburg momo, tandoori momo, and even a special baked momo. This shows how creative they are in making our old favorites new again. What's more, they serve you fast! In a country like India, where everyone is always on the go, Wow! Momo ensures no one waits too long for a tasty bite. If you're thinking of starting a food business, then Wow! Momo's franchise might be a perfect pick. With just Rs 8 to 20 lakhs, you can become a part of this growing chain.
Conclusion
That'll do it. Now you have this information at your disposal to choose the perfect franchise opportunity as per how much you are willing to spend initially. All of these are the top brands or restaurant chains in the country, so yeah, there are much higher chances of you tasting incredible success in the long run.