You are already aware of the fact that fruits and vegetables are an inseparable part of the diet or cuisines in every part of the world. For those of you who are unfamiliar with the basic distinction between fruits and vegetables, we'd like to point out that fruits always sprout or develop from flowers, while the rest are classified as vegetables. And without a doubt, everyone should eat or consume fruits and vegetables on a regular basis to live a healthy life, even if you are a non-vegetarian. Different vegetables and fruits contain all sorts of vitamins, minerals, fiber content, and whatnot.
Thus fruits and vegetables are cultivated and farmed in every country of the world. And it is quite simple to predict that the greater a country's population, the greater the demand for fruits and vegetables will be. Thus Mainland China is the biggest producer of fruits and vegetables in the world followed by India. But what about other largest fruit and vegetable producers in the world? Well, don't worry because today's post is going to be all about that. Here we will be taking a look at the top 10 largest producers of fruits and vegetables in the world.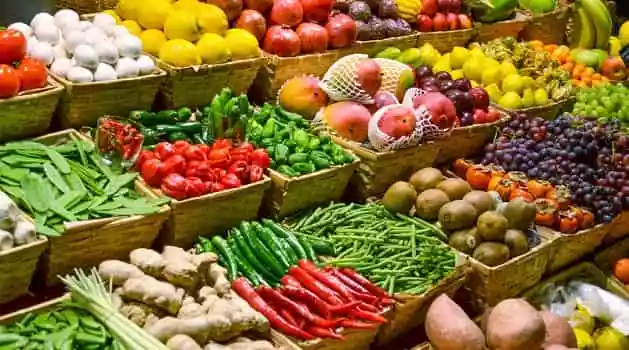 Top Countries for Fruits Production in World
Let's get down and talk about the specific data of each fruit and vegetable-producing country.
1. Mainland China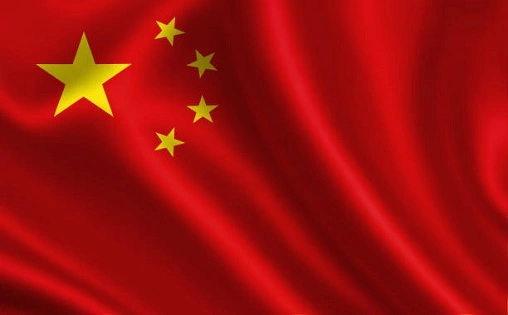 Land area-wise, China is the third largest country in the world. And like every child and adult knows, China is known as the most populated country in the world. Thus the demand for fruits in China is insanely greater than in any other country on our list today.  We are fetching data directly from authentic and trusted websites like Wikipedia, and according to the list of 2020 fruit production in the world, China has ranked at the very first spot. As per the data, China produced well over 242 million metric tonnes of fruits including apples, grapes, pears, mandarins, bananas, etc.
2. India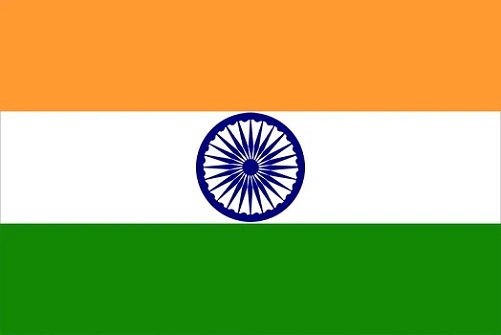 India is not so far behind China in terms of the enormous demand for fruits in the nation, that is only because India is home to the second largest population in the entire world. Thus India ranks as the second largest fruit producer in the world. There's a high demand in India for popular fruits like mangos, oranges, bananas, apples, grapes, litchi, papaya, etc. Not just that, India exports a significant amount of fruits to other nations to meet the globally rising demand for fruits all across the world. That results in Indian farmers cultivating more fruits every year, and thus in 2020, the total fruit production amount was over 105 million metric tonnes.
3. Brazil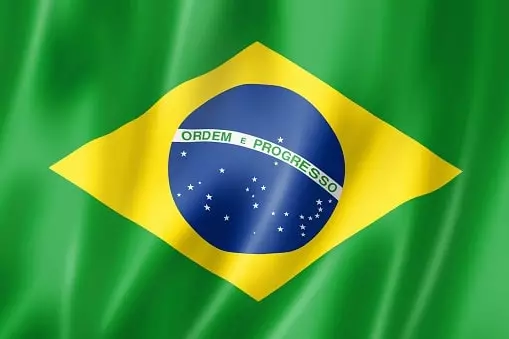 Brazil is home to some really unique fruits like Açaí, Jabuticaba, Cupuaçu, etc. And when it comes to total fruit production in the world, Brazil adds up to a significant proportion of the total fruit production of the world. Thus it is considered the third largest fruit producer in the world. However, at the third rank of this list, fruit production decreases significantly because the population and demand are much lesser in Brazil compared to China and India. Still, Brazil produces nearly 40 million metric tonnes of fruits every year. To be precise, in the year 2020, Brazil produced around 39.75 million metric tonnes of fruits.
4. Turkey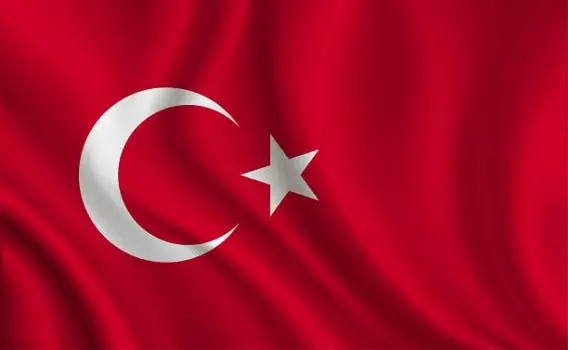 During our research for this list, we found that many blogs put Turkey at the lowest spot of their list because they considered the data from 2013. If you take a look at the latest fruit production country-wise data, you'd find that Turkey has become the fourth-largest fruit producer in the world. Just a decade ago, Turkey used to produce fruits well below 10 million metric tonnes, but fruit cultivation spiked within the last few years. Thus, in 2020, Turkey was ranked in the fourth spot as the largest fruit producer with a whopping production amount of 24.1 million metric tonnes.
5. Mexico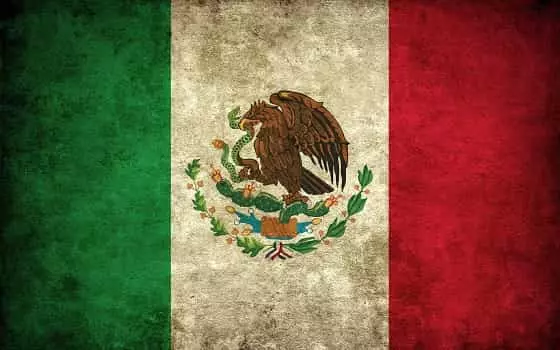 It may surprise you a little that Mexico has surpassed the USA in terms of total fruit production in one fiscal year. And that happened quite recently actually, but there is not much difference in the total fruit production amount of both countries. The USA may become the fifth-largest fruit producer in the world in just a few years or so. As of now, Mexico has covered the fifth spot on our list with an astounding production amount of 23.83 million metric tonnes. Avocado, Jocote, Capulin, Tejocote, and Mangos are the most liked and produced fruits in Mexico.
Top Countries for Vegetables Production in World
1. Mainland China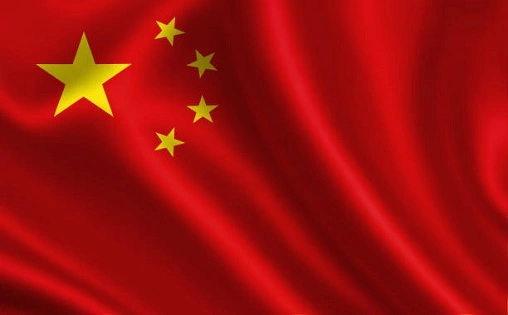 China is not just the largest consumer but the largest producer of vegetables as well. When it comes to vegetable production, any other country doesn't even come close in terms of the total production amount that China produces in one fiscal year. According to a statistical report from 2020, China's total vegetable production is around 594.04 million metric tonnes. And it is estimated that within just a few years, China will surpass the 600 million metric tonnes mark. The vegetable production amount of China is so enormous that even if you were to combine all other country's production amounts together, even then China would be the largest vegetable producer in the world. The common vegetables in China are cabbage, winter radish, bok choy, mustard greens, snow peas, cucumbers, eggplant, etc.
2. India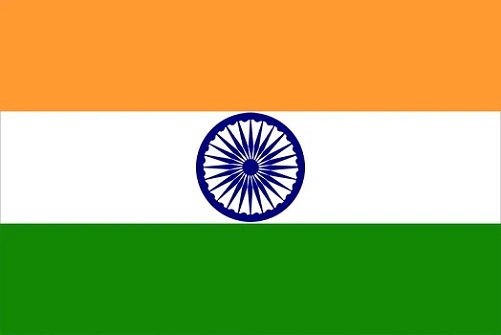 Even though China produces almost 6 times more vegetables in one fiscal year than India, India still holds the title of second largest vegetable producer in the world. The total vegetable production amount in 2020 was around 141.2 million metric tonnes. Since there is an insanely high demand for vegetables in India, thus they also import vegetables from other nations to keep up with such high demand. It is highly unlikely that India will surpass China in terms of vegetable cultivation and production because China has more land which plays a significant role in this industry.
3. The United States Of America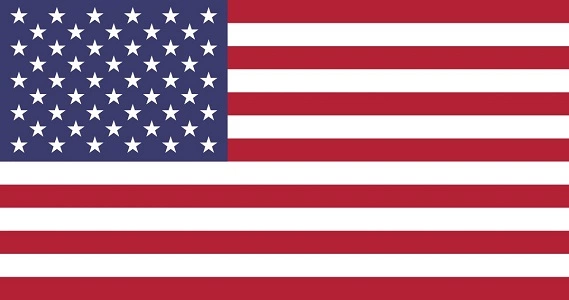 It may surprise you that the United States Of America is on the list of the largest vegetable producers because the USA also holds the title of the biggest vegetable importer in the world. Well, none of us can't deny the fact that there is a constantly rising demand for vegetables in the USA, and to keep up with such high demand, the government usually imports vegetables from other nations. However, the agriculture and farming industry in the USA is capable enough to cultivate and produce a significant amount of vegetables every year. If you take a look at the data from 2020, you'd see that the USA has produced around 33.12 million metric tonnes of vegetables.
4. Turkey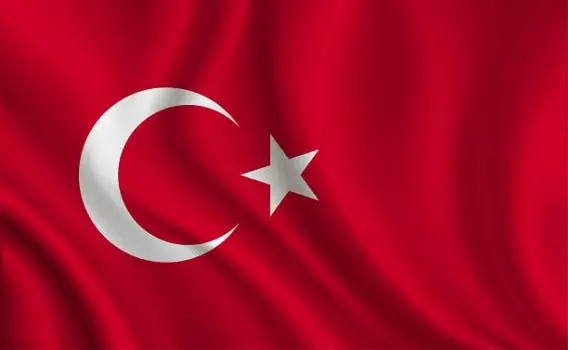 Not just the fourth largest fruit producer, but Turkey is also known as the fourth largest vegetable producer in the world. However, countries like the USA, Turkey, and other low-rank ones on this list don't add a significant portion to the world's total vegetable production since India and China are already ahead of the game. Farmers in Turkey have access to the latest tools and equipment to help them cultivate vegetables to meet the nationwide demand for vegetables. Thus vegetable production in Turkey has been quite consistent over the years. And in 2020, Turkey produced nearly 26 million metric tonnes of vegetables, 25.96 million metric tonnes to be precise.
5. Vietnam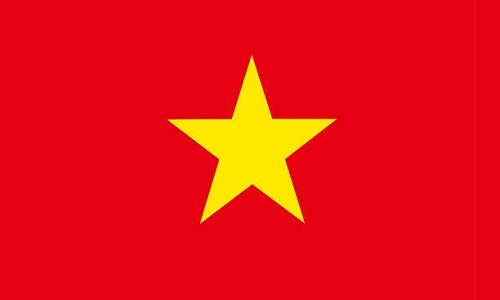 Vietnam and Egypt interchange the fifth title of largest vegetable producer in the world very frequently. That is because there is not much difference in the production amount of both countries, however, Vietnam always has an edge over Egypt because of the climate conditions. Since this post is based on the data from 2020, that's why Vietnam ranks fifth on this list, it might be possible that Egypt takes over the fifth rank when the fiscal year 2022's data comes out. Vietnam's total vegetable production in the year 2020 was around 17 million metric tonnes.
Conclusion
Alright, that'll do it. Now you know which are the largest producers of fruits as well as vegetables in the world. We have conducted thorough research to come up with this list in order to serve you the most accurate data on the web. Since many countries are steadily increasing the production rate every year, you may see some changes happening in this list in the next few years, and we'll make sure to keep you posted with the latest information and data.
Fruits and Vegetables Production FAQs
Q1. Which Country Produces The Highest Quantity Of Apples And Oranges In The World?
Ans: China steals the spotlight when it comes to the production of both apples and oranges on a global scale. In 2021, China's apple output reached a jaw-dropping 45 million metric tons, making up more than 45% of the world's total apple production. In the same vein, China's orange production soared to around 7.2 million metric tons, claiming roughly 52% of the worldwide yield.
Q2. What Are Some Of The Challenges That Farmers Face When Producing Fruits And Vegetables On A Large Scale?
Ans: Farming fruits and vegetables on an extensive scale brings its own set of challenges for farmers. Some of the usual roadblocks they face include dealing with climate fluctuations, managing pests and diseases, coping with labor shortages and rising labor costs, and navigating disruptions in supply chains, among other issues.
Q3. How Has The Covid-19 Pandemic Affected Fruit And Vegetable Production And Distribution Globally?
Ans: The COVID-19 pandemic has had a twofold effect on fruit and vegetable production and distribution across the globe. On one hand, there's been a significant surge in consumer demand for fresh produce, particularly those with immune-boosting properties. On the other hand, the pandemic has caused considerable disruptions in supply chains, especially in export markets. This led to decreased demand and lower prices for certain products.
Q4. How Are Genetically Modified Fruits And Vegetables Affecting Global Production?
Ans: Genetically modified crops keep stirring up debates, with many people voicing concerns about their long-term consequences on human health and the environment. As a result, some countries have put strict regulations in place on such crop production and mandate rigorous testing before these crops can hit the market.
Q5. What Role Does Technology Play In Modern Fruit And Vegetable Production, Such As The Use Of Drones And Automated Systems?
Ans: Technology is playing a game-changing role in modern fruit and vegetable production, with innovations like drones and automated systems taking center stage. Drones help monitor crop health and identify pests, while automated systems improve efficiency in planting, harvesting, and sorting. So, it's safe to say that technology is revolutionizing the way we grow our fruits and veggies.