Some people like spicy foods. Some people, in contrast, cannot tolerate even a half spoon full of spice and herbs in their food. Asians are on the frontline of spice farming and culinary use. Spices are either seeds or roots. They are added to food to flavor or color it. Spices are occasionally used in medicine, religious rituals, cosmetics, and perfume production. Some spices are also beneficial to your health.
It is unknown when people first began to season their food with spices and herbs. Sesame seeds and oil appear to have been consumed since time immemorial. Garlic too was a component of human food from the beginning. Many herbs and spices were certainly used to make delicious food and beverages by the Romans and ancient Greeks.
In ancient times, the most noteworthy uses of herbs and spices were in medicine, the preparation of holy oils and emollients, and as aphrodisiacs. They were used by priests in incantations, worship, and rituals, and by shamans as enchantments to repel evil spirits. Fragrant herbs were also employed to clean and perfume the home.
Top Countries for Spices Production In World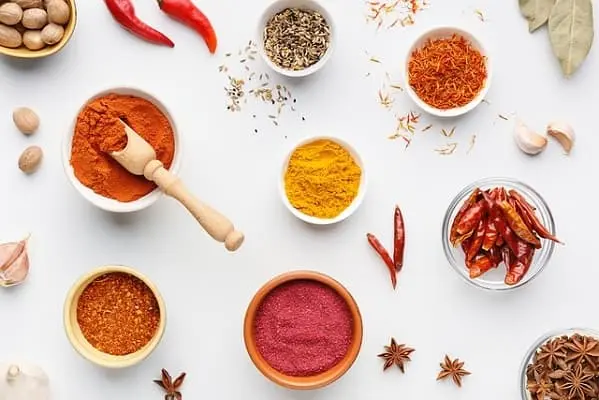 Spices indeed have become crucial household ingredients all over the world. So let's look at the world's top countries that produce the largest amount of spice.
1. India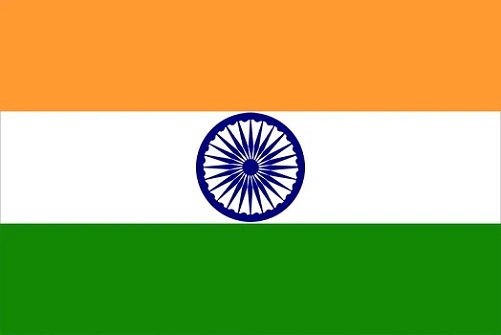 India is the country with the largest international spice market. They are the world's largest producers, consumers, and exporters of spices. They create 75 different varieties of exotic spices. Turmeric, coriander, black cardamom, cumin, ginger, garlic, and cinnamon are some of India's most widely used herbs. The nation produced2,176,908 tonnes of spice in 2020. India's production of spices has increased annually by 5.3% since 2014. With 5,571 Thousand MT produced in 2019, the nation ranked first globally in the production of spices. The flavor, scent, texture, and medicinal properties of Indian spices are well known. The spice is mostly outsourced to the United States and Europe.
2. Turkey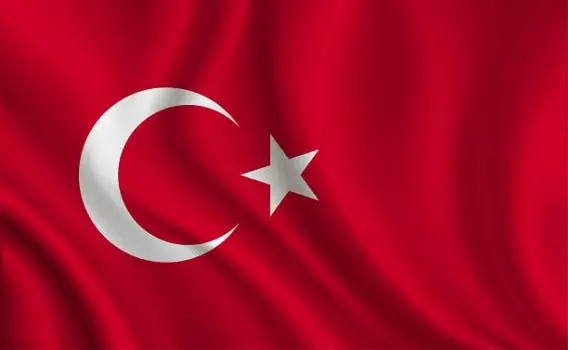 Turkey is the world's second-largest spice producer. Spices are is a necessary raw ingredient that improves the flavor of Turkish cuisine. Red pepper flakes, cumin, thyme, mint, sumac, and other spices are popular in Turkish cuisine. Spice has a flavor that is pleasant, sweet, and warm. Turkish cuisine is milder and less spicy. Cumin, on the other hand, is a flavorful seasoning that has become a must-have throughout Turkish food preparation. Turkey exported spices worth $175.5 million in 2020. The majority of spice is exported to Germany, China, the United States, and Vietnam. Turkish cuisine, as well as the usage of Turkish spices and seasonings, varies greatly across Turkey and is influenced by the climate of every region. The arid climatic condition of the western region of Turkey produces a lot of olive trees and dishes that use olive oil. The northern region of Turkey receives more rainfall and has historically grown tea, tobacco, and hazelnuts.
3. Bangladesh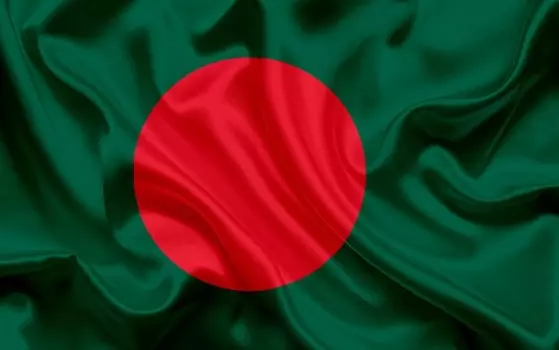 One of Bangladesh's most important industrial development areas is the spice industry. Bangladesh is widely known for its spice cultivation because it is an agricultural country. It is the world's third-largest spice producer. In 2020 Bangladesh produced 1,67,205 metric tonnes of spice. People consume a lot of spice on a daily basis. Bangladeshi culture is well-known for its spicy culinary traditions. Spices are necessary for all recipes. People like spice and have a preference for it. The most commonly grown spices are garlic, turmeric, ginger,  onion, and red pepper. Chuijhal is a unique spice. It is utilized in a specific way. Bangladeshi spices are imported by Qatar, Malaysia, and Saudi Arabia, among others.
4. China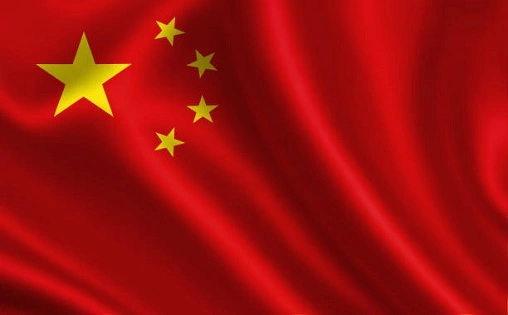 Chinese people enjoy enhancing the flavor of their food with spices and herbs. China ranked 4th on the list with 1,04,766metric tonnes of spice. The traditional five spices are cloves, star anise, cinnamon, fennel, and Sichuan peppercorns. They add chili powder and Szechwan peppers to their meal to make them spicy. As a consequence, the market of spices is projected to expand at an annual rate of 8.85%. In terms of value, the Chinese seasonings, dressings, and sauces sector is prompted by the sauces category in 2021. The category of wet cooking sauces is predicted to grow at the fastest rate between 2021 and 2026. In the country, hypermarkets and supermarkets are the most important distribution channels for seasonings, dressings, and sauces.  The top companies in this Chinese herb, spices, dressings, and sauces sector are CITIC Group, Foshan Haitian Seasoning & Food Co., Limited, and Lee KumKee.
5. Indonesia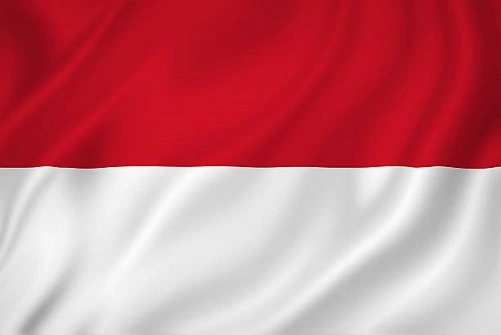 Over half the spices of the world are produced in Indonesia. As a result, Indonesia is known as the "Spice Islands." They have approximately 30,000 different species of spice in their country and produced 96,849 metric tonnes of spice in 2020. Cumin, cinnamon, turmeric, and coriander are among the most popular spices in Indonesia. In recent years, Indonesia's spice sector has grown steadily. Indonesian spices are one of the most popular in the United States. Half of the spices made in the country are exported to the United States.   As a result, Indonesia is known as the "Spice Islands." They have approximately 30,000 spice species in their country. Indonesia is the world's largest producer of pepper. Indonesian cloves are extremely fragrant. As a result, they can be found in perfumes, chewing gum, toothpaste, and wines. Indonesia has a diverse range of spices because of its location.
6. Pakistan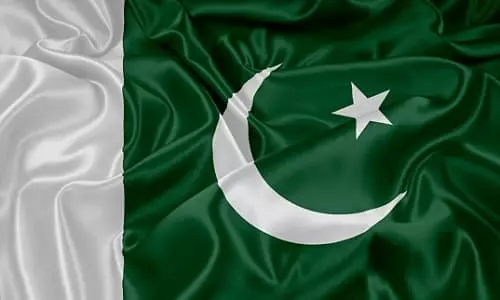 Pakistan's spice industry is a thriving agricultural enterprise with a production of 45,950 tonnes of spice. They are sixth in the standings. Pakistan produces essential ingredients such as turmeric, peppercorns, mace, cumin, cinnamon, star anise, cardamom, and nutmeg. Furthermore, Pakistan is also home to a number of the world's most well-known chiles. Their chiles are always in great demand all over the world. Ginger is Pakistan's main spice, which it exports to other countries. Pakistan's ginger is most widely consumed in Canada, the United States, and Australia. They produce a lot of spice because most of their food is spice-based. They use a lot of spices in their biryani, kabab, and curry. The central cuisine, on the other hand, is meat-based where spices are primarily used to flavor the meat.
7. Ethiopia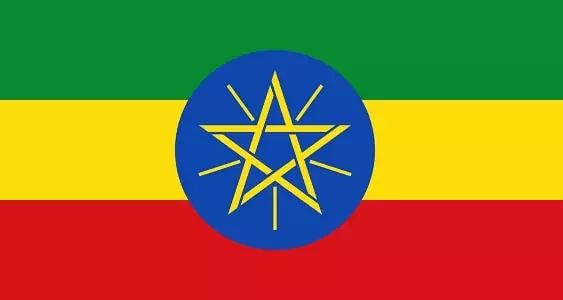 Ethiopia comes in seventh place, with a total output of 39,738 tonnes of spices. Ethiopia is primarily an agricultural country. In terms of foreign currency earnings, spice represents the most essential agricultural sector. It is the most important factor in reducing food insecurity in Ethiopia through employment creation in the spice industry. Spice has been used for a variety of purposes in Ethiopia, which include food and beverages, medicine, and perfume. The most common spice is chili. The most common spices are fenugreek, black pepper, turmeric, cumin, cardamom, and others. Ethiopia cultivates nearly 50 different kinds of spice crops due to agro-ecological conditions. A variety of spices can be produced because of the broad range of favorable weather. It is a country in east Africa that produces as well as exports a variety of spices across the world.
8. Nepal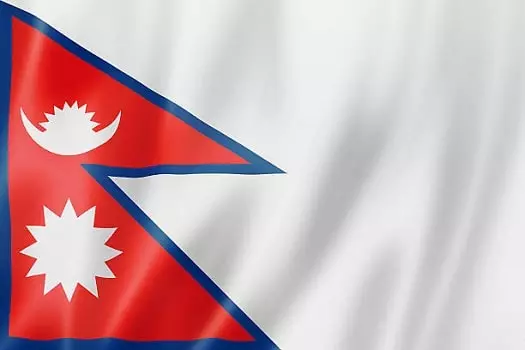 Nepal is well-known for its spice production. They are the world's eighth-largest spice producer. The most common spices are ginger, fenugreek, asafetida, garlic, and green chilies. They are also the world's largest cardamon producer. Every year, India purchases 90% of Nepal's cardamom production. The Nepalese dubbed cardamom "black gold." Cardamom is cultivated in 53 districts throughout Nepal and is a major source of income for many people. Cardamom pricing is heavily influenced by the Indian market. They are falling behind because of a lack of agricultural scientific technology applications.
9. Colombia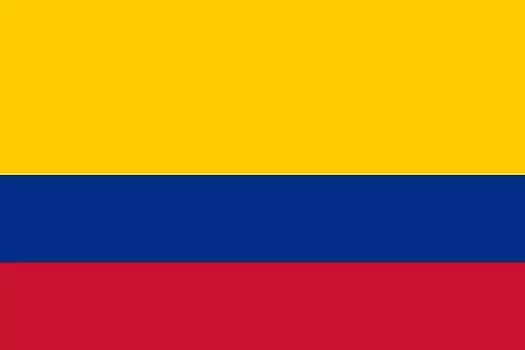 Colombian cuisine is well-known for its fragrant spices. Colombia ranks ninth with 12,515 tonnes of spice production. Herbs that are commonly used include ginger, turmeric, saffron, and bay leaves. They sell garlic, ginger, and saffron in a number of countries. They primarily export to the US, Canada, and Panama. Their main export is pepper. The top pepper export destinations are the United Kingdom, Saudi Arabia, the Netherlands, and Portugal. Across the country, pepper is cultivated on approximately 26,112,00 hectares.
10. Myanmar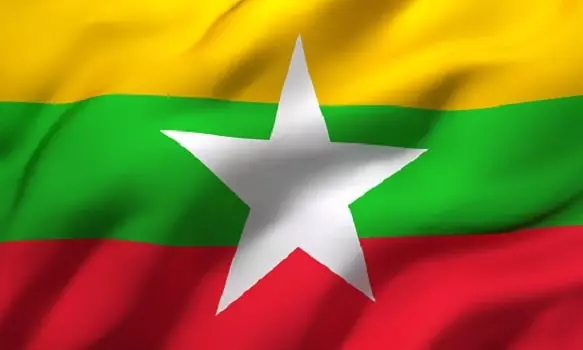 Myanmar is the world's last major producer of spices. Some of the most common spices cultivated in Myanmar are thyme, turmeric, saffron, ginger, and bay leaves. They produced a total of around 9454 tonnes of sauce worldwide in 2020. The United Arab Emirates, China, Bangladesh, India, and other countries are among Myanmar's major export destinations. Turmeric represents the most commonly exported spice, accounting for 56% of total exports each year. It is also primarily an agricultural country. Furthermore, the heat is suitable for spice production.
Conclusion
Spices and herbs are used as condiments to add flavor, aroma, and piquancy to foods. They have very little nutritional value in the small amounts used to make culinary meals, but they greatly add zest to food, enhance appetite, and enhance flavors. Spices are linked to royalty, immunity, good health, and stimulation. Furthermore, they have substantial medicinal and nutritional value, as scientists have demonstrated for many years.
Spices Production FAQs
Q1. What Are The Main Spices Produced By Southeast Asian Countries?
Ans: Southeast Asia is famous for its wide array of spices that give the region's cuisine its distinct and delectable flavors. The main spices originating from this area include black and white pepper, primarily cultivated in Vietnam, Indonesia, and Malaysia, and used extensively in global culinary delights. Cardamom, another essential spice, is native to India and Sri Lanka and imparts a fragrant aroma to both sweet and savory dishes. Other notable spices from Southeast Asian countries include cinnamon, cloves, nutmeg, and mace.
Q2. What Are The Major Export Markets For The Largest Spice-Producing Countries?
Ans: Leading spice-producing nations distribute their products to various parts of the world, with major export markets including the United States, European Union, Middle Eastern nations, and other Asian countries.
Q3. What Is The Rarest Spice Produced In A Certain Region Of The World?
Ans: Saffron holds the title of the rarest and most valuable spice worldwide. Iran, India, and Spain are the primary cultivators of this sought-after commodity, with Iran dominating as the largest producer. Saffron's rarity stems from its labor-intensive harvesting process, as the delicate threads must be handpicked from the Crocus sativus flower.
Q4. What Role Do Government Policies And International Trade Agreements Play In The Spice Production Of India?
Ans: Government policies and international trade agreements significantly influence India's spice production by guiding the industry's growth, exports, and overall progress. Some ways these policies shape the sector include offering financial support and incentives, as the Indian government provides subsidies, financial aid, and incentives to farmers and exporters to encourage spice cultivation and exportation. To guarantee high-quality spices, the government enforces stringent regulations and quality control measures. Additionally, by engaging in trade agreements with other nations, India can access new markets, bolster its spice exports, and strengthen its global presence in the spice trade.