The world is full of young and talented IT professionals and experts, but when it comes to the newbie, they often get confused, either applying for a service or product-based company. Between these two, product-based companies are growing tremendously.
These companies are single-minded and come up with products that meet the plethora of customers' needs and have good market value. To sum up, a product-based firm primarily supplies products that may not or may be related to software.
With a greater focus on quality, product-oriented companies manufacture their products. Compared to a service-based company, the earning potential is much higher in a product-based company. The best part is that most of these are multinational companies.
Moreover, the employment opportunities and lucrative facilities available to those working in these firms are really beyond comparison. Once you step into these companies, you can choose to get promoted based on your experience and skills in different countries. If you are one with a creative mind, most importantly belongs to the IT field, you should be a part of one such company.
List of Top Product-Based Companies in India
Let's check the list of the top 10 best product-based companies in India:
1. Cisco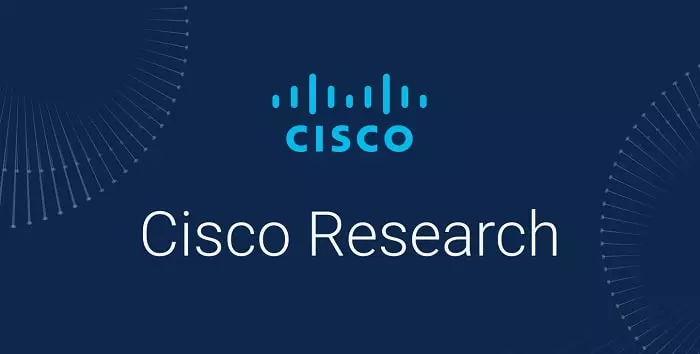 Established by Two Stanford University computer scientists in 1984, Cisco has evolved to become a Multinational Company based out of California. You will be amazed to know that it was awarded by Fortune as one of the leading companies to work for in 2021 based on a team member satisfaction survey conducted by the magazine. Cisco has been a leader in manufacturing, developing, and supplying Switches, Routers. With its offices in Hyderabad, Mumbai, Kolkata, Pune, Bangalore, and Chennai in India, the company is making strides ahead.
It is a world-class networking leader that transforms how people communicate, connect and collaborate. Innovation continues with leading products & services in the core area of ​​switching and routing, as well as cutting-edge technologies in network security, unified communications, cloud computing, and virtualization.
2. Microsoft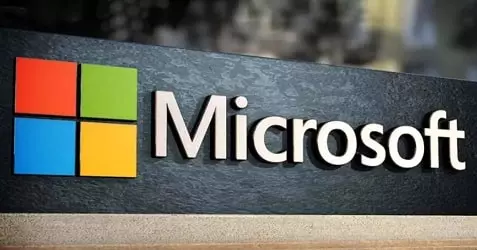 In 1975, Microsoft was first came into existence by Paul Allen and Bill Henry Gates. It was established as a multinational corporation that indulged in making consumer electronics, computer software, and related services. It is having its headquarters in the United States of America, and due to having an appearance in different parts of India, including Mumbai, Ahmedabad, Hyderabad, Chennai, and Bangalore, it employs more than 8000 people.
Microsoft is a well-known state-of-the-art manufacturer that has introduced new products and modern software. Microsoft's most successful inventions include Microsoft Office Suite, Microsoft Windows, Edge web browser, etc. In the year 2020, fortune 500 rankings of the biggest US corporations by total revenue, Microsoft ranked no 21. Along with this, it was the world's biggest software maker by revenue as of 2019.
3. BMC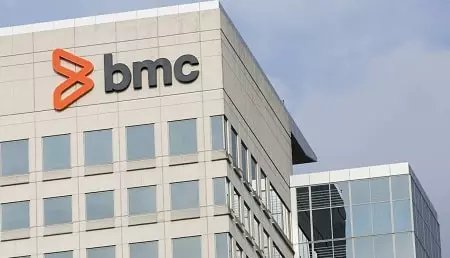 Founded in 1980 by 3 Shell employees, Dan Kloor, John J Moores, and Scott Boulet, BMC provides software enabling firms/organizations/companies to conduct various jobs simultaneously and optimize complex business operations using the data. Since its inception, BMC has grown tremendously. Today, it is on the Forbes Global 100 companies operating their firms on their software. With its headquarters in Houston, Texas, and two sub-offices in Bangalore and Pune, BMC employs a number of people. In addition, it cooperates with partners and customers worldwide to build its future. BMC aims to help customers run and re-engineer their businesses with scalable, open, and modular solutions to challenging IT issues.
4. Amdocs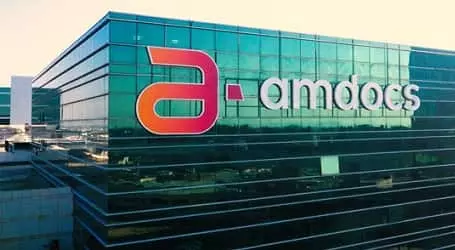 Amdocs is an MNC that first came into existence in Israel, with its headquarters in Missouri. In addition, it has numerous development and support centers situated across the world. The company specializes in services and software for media, communications, and financial services digital enterprises and providers. Interestingly, Amdocs was authorized as sustainability chief by the Carbon Disclosure Project.
This authorization makes it really fit for the future. With its multiple offices in India situated in Gurgaon, Pune, and Mumbai, more and more IT experts are employed. The Indian operations of Amdocs are exclusively engaged in all factors of the company: services, products, corporation, and operations functions while supporting all geographies and lines of business.
5. Adobe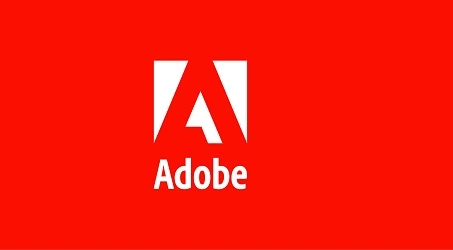 Adobe Inc., popularly known as Adobe Systems Incorporation, is an American firm head office in California. It is renowned for its application Adobe Photoshop. Combined in Delaware, it has truly spent a number of hours in programming for the formation and distribution of a vast range of content, including multimedia, photography, designs, and animations.
Adobe has offices in Bangalore, New Delhi, and Noida, India. Essential products of Adobe that are widely used include Illustrator, Photoshop, Acrobat Pro, Spart, InCopy, etc. In addition, there are multimedia, animation, and design applications, to name a few. As of 2022, it has more than 26k employees worldwide. It also has significant growth operations in the United States in different regions.
6. Amazon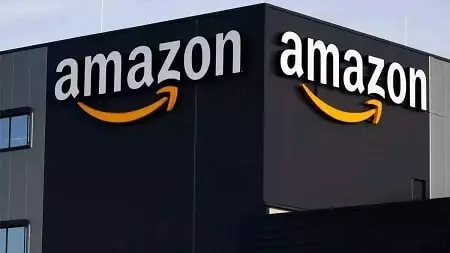 Amazon is usually marketed as of the leading cultural forces and influential economies globally and is a significant part of everyday life for billions of customers. It was founded by Jeff Bezos in Washington and is headquartered in Seattle, Washington.
Products primarily cover the domain of e-commerce, digital streaming, cloud computing, and artificial intelligence. It also supplies electronics, including Fire tablets, e-readers, Echo devices, Fire TVs, and Fire tablets.
With having locations in India in Mumbai, Bangalore, Pune, Chennai, and Gurgaon, the company spreads moderately. Nevertheless, it is one of the big 5 American IT companies, alongside Meta, Apple, Alphabet, and Microsoft.
7. Hewlett-Packard/HP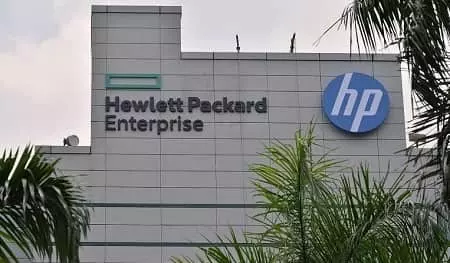 HP is a renowned name in the hardware industry. It was incorporated and founded in Palo Alto, California, and focused on supplying hardware components used by numerous industries like education, health, and Information Technology. The HP opening is in Kolkata, Chennai, Lucknow, Bangalore, Mumbai, and Gurgaon.
The company specializes in developing printers, personal computers, 3D printing solutions, and related supplies. In addition, HP developed and offered a specialized range of software and hardware services for consumers and medium- and small-sized businesses. As a result, the company grew into a multinational corporation that was popularly respected for its products.
8. Intel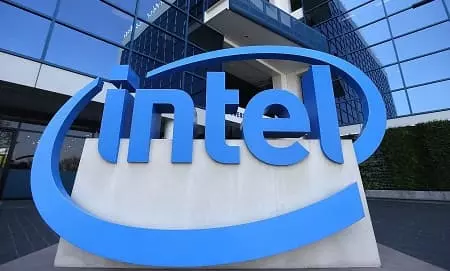 Intel is the largest producer of microprocessors used in personal computers and is considered the largest semiconductor chip manufacturing unit. In addition, Intel makers are the most significant computer makers, like Lenovo, HP, and Dell. Major products offered by Intel include graphics chips, semiconductor chips, motherboard chipsets, and embedded processors.
In India, Intel has offices in Bangalore and Hyderabad. Founded in 1968, Intel is an industry leader in creating world-changing technology that enriches lives and global progress. The company stands on the verge of exposure to many technological changes, five network changes, AI, and intelligent edge.
9. Rockstar Games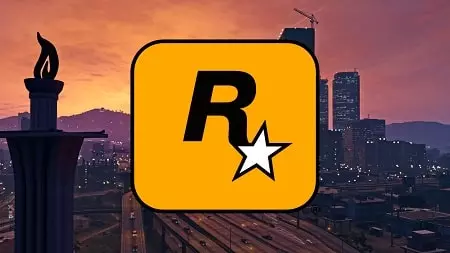 Rockstar is yet another best product-based companies in India. The company offers some of the finest video games in the market. If you dream of working for a video game company, this is the right place for you. Rockstar games engage in developing and introducing Grand Theft Auto V, a game product formed by them. It has headquarters in New York City, United States of America, and has numerous offices worldwide. In India, its office is located in Whitefield, Bangalore.
10. Meta
Mark Zuckerberg, the founder of Facebook, has a leading aim "Move Fast and Break things. It is the world's most-used social networking platform. You can see the potential Facebook has to provide with the launch of Meta. It is having its headquartered in Menlo Park, California. The company houses WhatsApp, Instagram, and Facebook, among other services and products. In addition, it is one of the world's most valuable firms and one of the big five American IT companies.
Conclusion
In a nutshell, product-based companies hire experts from the information technology industry to build IT equipment. Most of the significant product-based companies tie up with the IT sector, and no other sector gives you exponential growth like such companies. Moreover, they offer the employees space to boost their skills and extend a working environment that encourages curiosity.
Product-Based Company FAQs
Q1. Which is India's biggest product company?
Ans: When it comes to raking in the big bucks, Reliance Industries Limited holds the crown as India's largest product-based company in terms of revenue and profit. And Reliance Industries Ltd has been holding this title for quite a long time now.
Q2. Why are product-based companies the best?
Ans: Product-based companies are all about sales, growth, and creating top-notch products for the worldwide market. They pride themselves on being problem-solvers for customers, which means their work culture is always laser-focused on customer satisfaction.
Q3. Is TCS considered a product-based company in India?
Ans: Nope! TCS is a service-based company. Instead of making their own products, they handle software requirements for other clients. And that's the main characteristic of a service-based company.
Q4. Is Amazon considered a product-based company?
Ans: You bet! Amazon is a leading product-based company in the USA and has been rocking the market for nearly three decades now. They've got their fingers in many pies, including e-commerce, cloud computing, digital streaming, and artificial intelligence.
Q5. From a job security perspective, which one is the better product-based company or a service-based company?
Ans: Product-based companies generally offer better job security than service-based ones. That's because service-based companies tend to hire employees based on specific projects. Once the project wraps up, many employees get waived off. And that is one of the major cons of working at a service-based company.
Q6. What do employees do in product-based companies?
Ans: Product-based companies are all about developing products that cater to the needs of a broad audience or even the entire globe. These products can be tangible or intangible and typically fall under the umbrella of Information Technology (IT), electronics, and software development. So, yeah, at product-based companies, employees usually spend their days cooking up innovative solutions for the masses.