Aluminium is a low-density metal that can be easily cast or moulded into any shape. Despite being a low-density metal, aluminium's durability is nonetheless excellent. Since it is non-toxic and highly heat-resistant, it is being used in various industries all across the world. Aluminium is an important metal type for numerous industries, including medication packaging, consumer electronics, vehicles, ships, aviation components, construction, and so on. And this highly demanded metal is extracted or produced using bauxite ore. Thus, all around the globe, many bauxite mining and aluminium companies exist. And did you know that India is the second-largest aluminium producer in the world?
Therefore it is quite obvious that the aluminium production and processing industry is thriving in India. There are literally dozens of aluminium companies in India that are meeting such high demand, not just in the Indian market, but also contributing to global aluminium supply. You may know some of the popular and renowned aluminium companies like HINDALCO, NALCO India, etc. But there are other players in the aluminium production and processing industry of India as well. And today's post is going to be all about that, here we will be shining light on the top 10 best aluminium companies in India. So, are you ready for that? Let's get down to it then.
List of Top Aluminium Companies In India
1. Hindustan Aluminium Company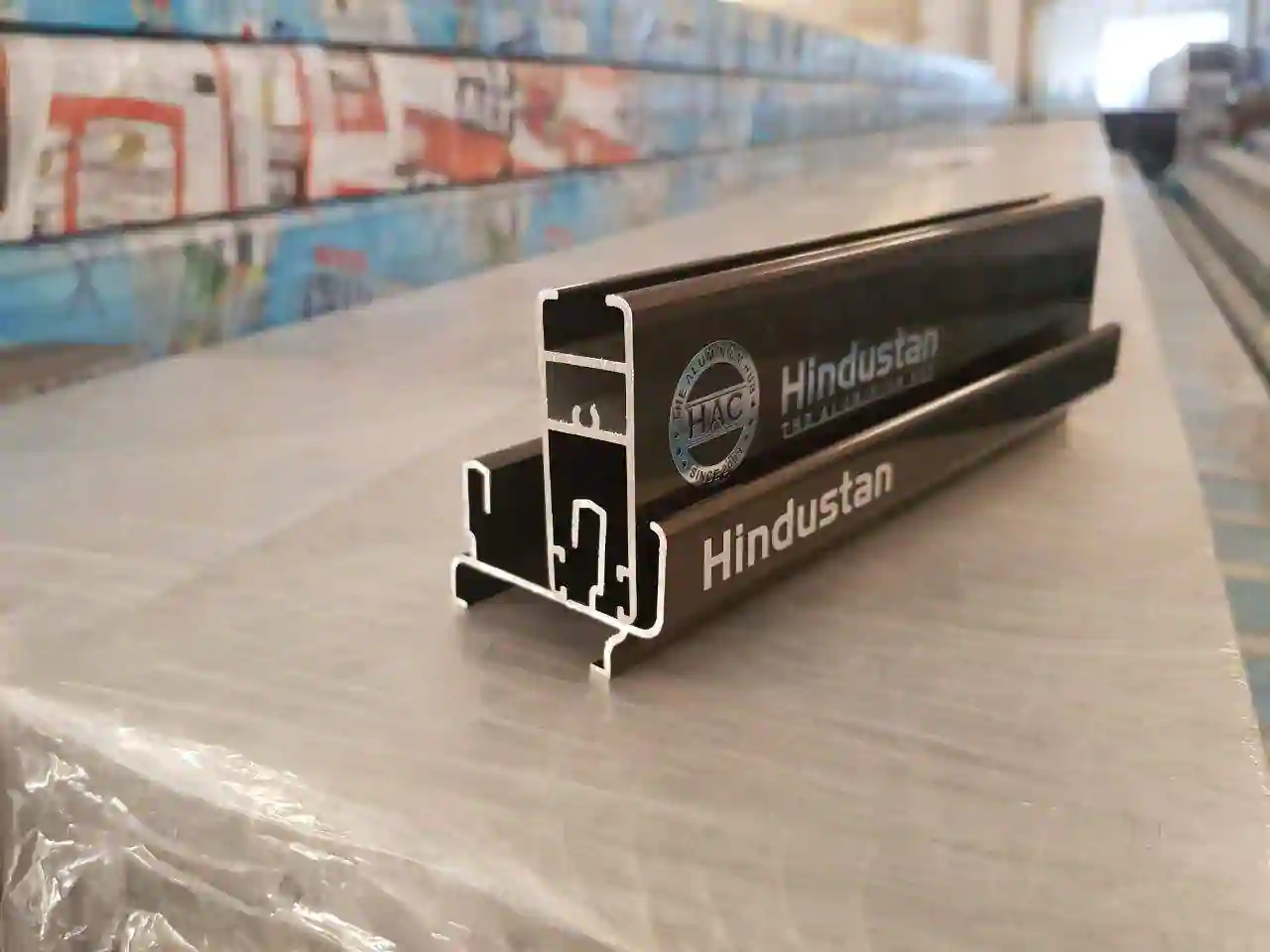 Many of you may have heard of the Aditya Birla group, and you'd be surprised to know that Hindustan Aluminium Company is actually a subsidiary of this billion-dollar profit-generating group. The foundation of Hindustan Aluminium company was laid back in 1958 with the sole goal to bring an industrial revolution to India. And we all know how that turned out, many industries thrived because of the in-house aluminium production as well as processing. It took a lot of years, and now HINDALCO (Hindustan Aluminium Company) has become the largest producer of aluminium in the entirety of India with an enormous market share of around 39%. The main aluminium products that are produced by this company are primary aluminium, extrusions, aluminium wheels, aluminium foil, etc.
2. National Aluminium Company Limited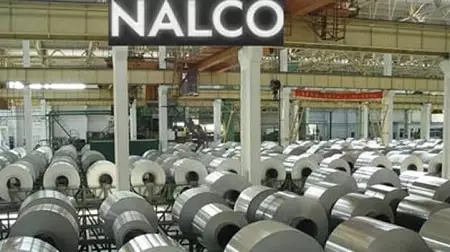 It was the year 1981 when National Aluminium Company Limited emerged in the Indian aluminium industry. However, there were already huge procedures and aluminium companies in India, but still, NALCO (National Aluminium Company Limited) was able to establish itself quite well within a few years. As of now, the government of India holds more than 51% equity in this company, and it is highly regulated by the Indian government. There is a special place for NALCO in India's aluminium market because this company produces metallurgical-grade alumina at the most affordable rate possible. And in the end, that matters a lot for the other industrial companies that purchase this aluminium from NALCO.
3. Vedanta Aluminium Limited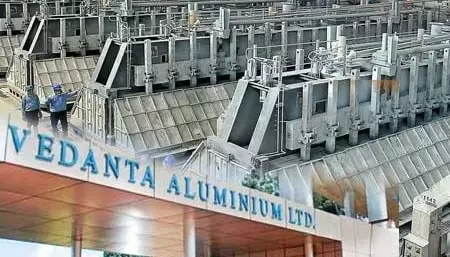 If we were to make a list of the most rising aluminium companies in India, Vedanta Aluminium Limited would be at the top of that list. Compared to most of the companies on our list, Vedanta is for sure one of the newest players in the game. It was established in the year 2001, but the growth of this company has been phenomenal throughout the years. As a result, today this company is at the third spot on our list. As of now, this fantastic company only operates in two states Odisha and Chhattisgarh in India. But the founders and stakeholders often indicate that in the coming five years, Vedanta Aluminium Limited would expand to other states of India as well.
4. Sacheta Metals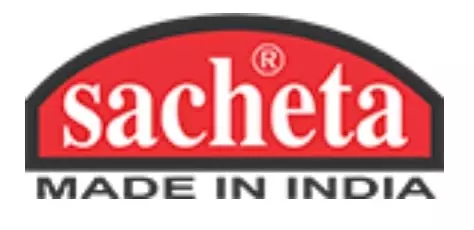 Many of you may know Sacheta Metals as a producer of household or kitchen tools or utensils. But it is one of the fastest-growing aluminium companies in the entirety of India. Sacheta Metals not just manufactures or produces household products, but also manufactures industrial-use products such as sheets, rolled products and anything like that. The foundation for this aluminium company was laid back in 1990, and soon enough, it became one of the leading aluminium processing companies in India. As of now, the headquarter of Sacheta Metals is situated in Mumbai, Maharashtra. The largest manufacturing unit of this company is located in Talod, Gujrat.
5. Bharat Aluminium Company Limited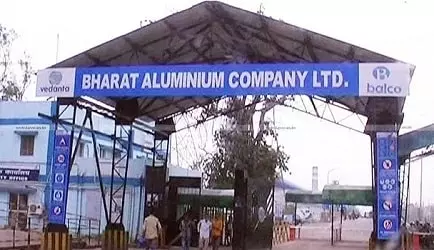 When BALCO or Bharat Aluminium Company Limited started its journey in India, it was solely a government aluminium company, but in the early 2000s, major stakes were sold to Vedanta Resources. Back in the 70s, Bharat Aluminium Company Limited was the first company that was involved in the production of aluminium in India. And throughout the years, this company has expanded itself with considerable growth in multiple states in India. As of now, Bharat Aluminium Company Ltd is known to export and distribute aluminium and aluminium-based products, not just to the Indian states, but to other nations as well.
6. India Foils Limited
In north India, India Foils Limited is primarily known as the biggest aluminium company. When India Foilds Limited began its journey in 1960, it started its journey as an associate company of British Aluminium Co. Ltd. In India, this private aluminium company is known to produce and process basic precious and non-ferrous metals. There are many industrial companies in India that solely rely on the production value of India Foils Limited. And this company has been quite good at keeping up with the rising demand of not just the individual industrial companies, but it contributes to the overall metal processing and production industry as well.
7. Indian Aluminium Company Limited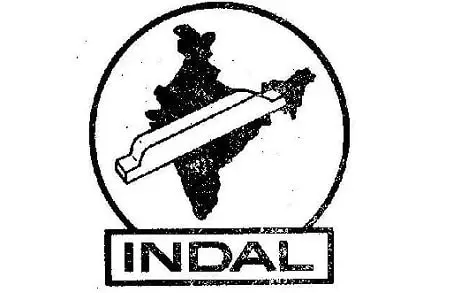 Indian Aluminium Company Limited is one such metal company in India that started even before its independence. This company began its journey in 1933 as a completely private sector company but in 1944, this company was turned and listed as a public company by the founders. Right now, Indian Aluminium Company Limited is functional in four states in India to fulfil the higher aluminium demand in the Indian market.
8. Jindal Aluminium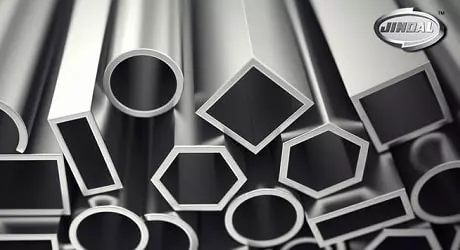 Jindal Aluminium is one such aluminium company in India that has been utilising the state of the art technology and latest-generation machinery for the manufacturing of aluminium-based products for industrial use. In India, Jindal Aluminium is for sure one of the oldest established private sector aluminium manufacturing companies. Jindal Aluminium has been functional in India since 1968, and it has been reporting record growth peaks through the years. According to a statistical report from 2017, back then Jindal Aluminium had an astounding market share of nearly 30%.
9. Madras Aluminium Company Limited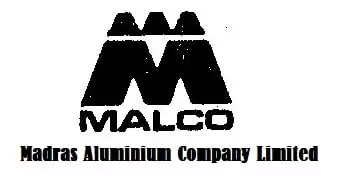 If we were to make a list of the biggest and best aluminium companies in the private sector, then for sure Madras Aluminium Company Ltd would be in the top 5 of that list. Again, this aluminium company also started before the 70s, or 1960 to be precise. State-wise, Madras Aluminium Company Limited is for sure one of the largest in the Tamil Nadu state.
10. Century Extrusions Limited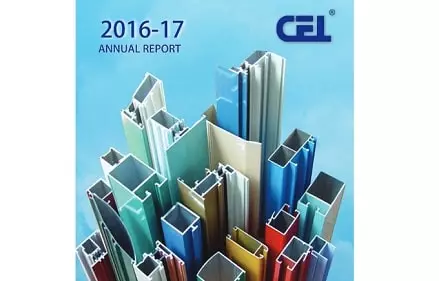 Century Extrusions Limited is primarily known for its pure-play aluminium extrusion in the entirety of India. The main production unit of Century Extrusions Limited is located in Kharagpur, which plays a huge role in how the whole company functions. Since the company manufactures the aluminium in-house and then distributes it in the market, therefore the profits have been quite good over the years. In the private sector, in our opinion, the most smartly and strategically functioning company is Century Extrusions Limited.
Final Thoughts
Now you have a pretty good understanding of which aluminium companies are keeping up with the rising demand for aluminium products in India. Other than these aluminium companies, there are some others in the industry as well, but in our opinion, these are the top 10 best aluminium companies in India
Aluminium FAQs
Why Is Aluminium An Important Metal These Days?
Ans: Aluminium is kind of a big deal nowadays. Why? Well because it's got this awesome mix of qualities. It's a metal that's light as a feather but tough as nails. On top of that, it doesn't rust, conducts electricity and you can recycle it over and over. Impressive, isn't it?
In Which Products Is Aluminum Commonly Found?
Ans: Aluminium is literally everywhere! Like seriously, you pop a soda can? That's Aluminium made. That foil you wrap your leftovers in? Yep, aluminium again. Even the plane you might hop on for your next trip has parts made from it. And aluminium is in our gadgets and home appliances too.
Why Isn't Aluminum Found In Its Pure Form In Everyday Products?
Ans: On its own, aluminium is kinda soft. To give it some strength, it is often mixed with other metals like copper or zinc. This little collaboration amps up its strength, prepping it for all those cool tasks we talked about earlier.
What Is The Bayer Process In Aluminum Production?
Ans: Well, it is this super important method for pulling alumina out of bauxite ore. First, you crush the ore, then mix it with this hot caustic soda solution. This helps the alumina dissolve and leaves the not-so-helpful stuff behind.
What Is Bauxite?
Ans: It's a type of rock that's super important because it's where we get aluminium from. It's made when certain rocks break down over a really long time because of weather conditions.
In India, Where Is Aluminium Naturally Found?
Ans: If you're in India and wondering where you can find bauxite in abundance, then you probably need to visit Odisha, Andhra Pradesh, and a few other states like Gujarat and Jharkhand.
What Are The Environmental Benefits Of Using Aluminium?
Ans: Here's something awesome about aluminium: you can recycle it over and over! And guess what? Recycling it takes way less energy than making new aluminium. That's super green! On top of that, since it's light, it helps save fuel when used in vehicles, leading to less pollution.
How Does Aluminium Resist Corrosion And Rust?
Ans: One cool thing about aluminium is that when it touches the air, it forms a protective layer, kind of like a shield, which stops it from breaking down. This shield is why it doesn't corrode easily. And just to clear things up, only iron gets "rusty".