Personal loans can be a lifesaver when it comes to meeting your urgent financial needs. Besides emergencies, personal loans help fulfil other financial needs like wedding expenses, home renovation, travel costs and medical expenses. In India, new-age financial institutions have made personal loans more accessible through their digital platform.
Not all personal loans are created equal, and some institutions offer additional benefits to make the borrowing experience more convenient and cost-effective. Let's dive deep into what personal loans are and how to get the additional benefits.
Understanding personal loans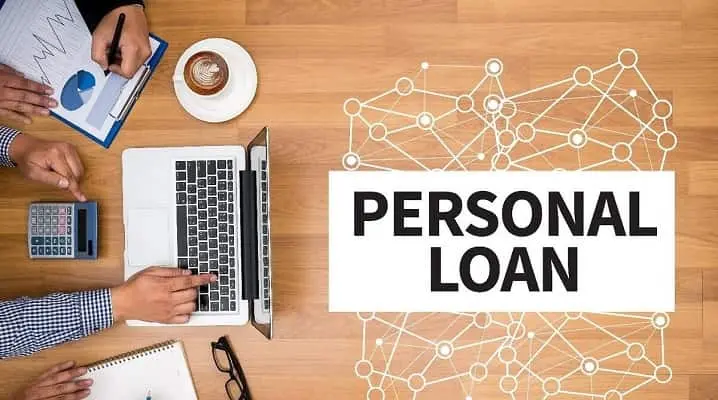 Have you ever faced a situation where you needed cash urgently but didn't have any source to consider? Well, most people face such emergencies. However, only a few are wise enough to choose the right lending institution. Reputed financial institutions offer collateral-free personal loans that are processed and disbursed in nearly no time. You can apply for a personal loan online and do anything you want with this borrowed amount.
Personal loan with additional benefits
The personal loan offered by different financial institutions can vary greatly. The variation can be in the form of interest charges, processing fees, prepayment terms, loan restrictions and tenure. Choosing the right personal loan can offer additional benefits best suited for you.
Let's dive into how to get a personal loan with additional benefits.
Compare loan offers from different lending institutions
The first step starts with comparing different personal loan offers. You must compare different offers and choose the right financial institution to get a personal loan with additional benefits. Some institutions offer additional benefits, such as lower personal loan interest rates, flexible repayment terms, and quick disbursal of funds. To find the best lending institution, consider factors such as interest rates, fees, repayment terms, and customer service. You can easily compare different loan offers online and check the viability of each to find the best deal.
Assess the eligibility
It is essential to check the lending institution's eligibility criteria before you apply for a personal loan. You must check for income, age, credit score and other requirements. Your loan application might get rejected if you don't meet the eligibility criteria set by the NBFC you choose. Checking and matching all the eligibility requirements is critical before applying for a loan.
Check the credit score
The credit score is one of the most critical factors that can help you get better terms and additional benefits on a loan. This three-digit score measures your creditworthiness based on your past credit history. A higher credit score indicates that you are a low-risk borrower and can help you qualify for a lower interest rate and better loan terms. Before applying for a personal loan, check your credit score and take steps to improve it, if needed.
You can improve your credit score by paying your bills on time, reducing your credit utilisation, and correcting errors on your credit report. A score of over 750 points can help you fetch the best deal.
Make online application
Many lending institutions in India now offer personal loans for which you can apply online. Applying for a personal loan online can be more convenient than visiting a branch office. It can also fasten the loan approval process. Reputed lending institutions in India also offer additional benefits for online applicants, such as lower interest rates or quick disbursal of funds.
Check for additional benefits
It is essential to understand what kind of benefits you can get with a personal loan. These additional benefits can make the borrowing experience more convenient and cost-effective. Some lending institutions offer additional benefits such as insurance coverage or discounts on other financial products.
Negotiate the right deal
You must know that there is always room for negotiation regardless of the kind of product or service you are availing of. By negotiating, you can always get some added discounts. If you have a good credit score and a strong financial profile, you may be able to negotiate a lower interest rate or better loan terms. You can also ask the financial institution about any additional benefits that may be available, such as waived loan processing fees or lower interest rates for existing/long-term customers.
Final words
Choosing the right loan requires analysing multiple factors like credit score, interest rate, processing fee and repayment terms. Knowing your strong suit can help you get added benefits on personal loans in India. Negotiating loan terms/interest rates is always a great idea. You can find a personal loan that meets your needs and offers additional benefits by taking the steps mentioned above.