Arora Group – Karan Arora Businessman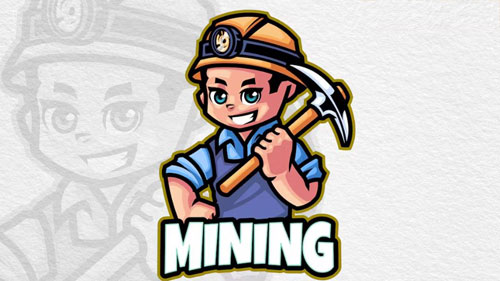 | | |
| --- | --- |
| Address | Dubai, UAE |
| Metro | Dubai, UAE |
| Phone | – |
| Foundation Year | June 2018 |
| Website | karan-arora.com |
| Categories | Mining |
| Rating | 4.9 |
Mining Business in Tanzania and Ghana: Mining operations in underdeveloped countries create economies, new jobs and wealth, improving their overall socioeconomic status. Mr Karan Arora has been into the mining business in Tanzania and Ghana for over a decade now. He started his career in mining in Tanzania in 2008 and since then he has been excelling in this business followed by his next mining venture in Ghana in 2013. The businessman derived the majority of his wealth from his business interests in Mining.
There are numerous companies currently invested in Tanzania's mining sector and Mr Karan Arora Punjab is also share holder in other mining companies.
Clothing business in Bangladesh: Mr Karan Arora has been carrying on the business of manufacturing and exporting garments, leather products to western markets in Bangladesh since 2006. His company is dedicated to excellence in merchandising, product development, production and logistics. The business have earned a reputation throughout the global apparel industry as one of the foremost factories in Bangladesh for their commitment to quality, timely delivery and total value.
His firm is known for its production of fashionable denim fabrics. With over 1000 employees and a variety of manufacturing facilities in Bangladesh. They manufacture various styles of ready-made garments. It has global offices, as well. They also provide quality control services. They also have a design studio. The group supplies quality apparel to some of the most famous retailers in the world.
More Details – Karan Arora Businessman