3F Music – Farzin Fardin Fard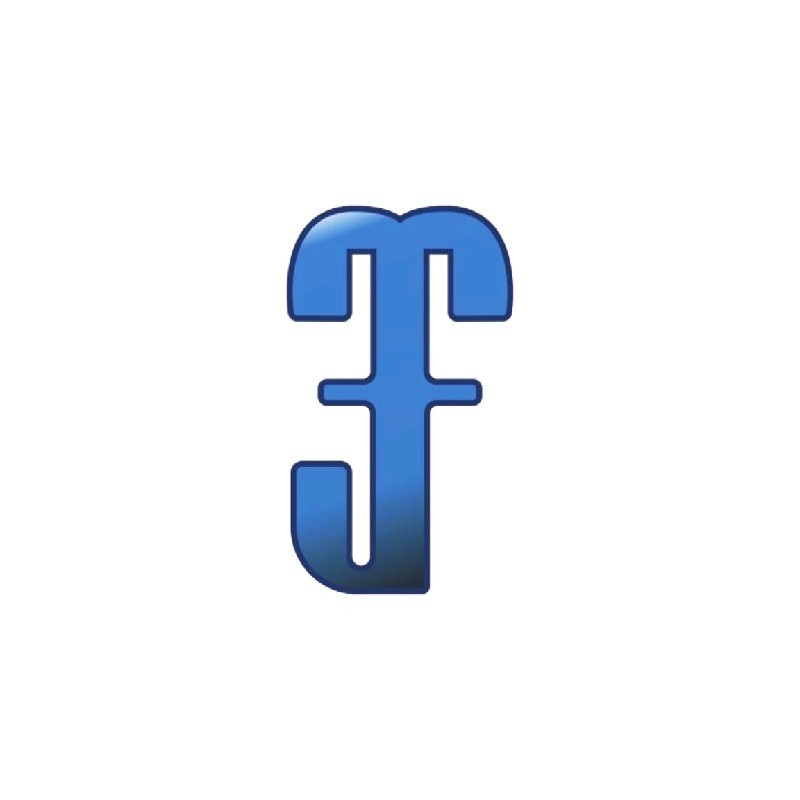 | | |
| --- | --- |
| Address | 3F Music in Dubai UAE |
| Metro | Dubai, UAE |
| Phone | – |
| Foundation Year | July 2015 |
| Website | farzin-fardin-fard.com |
| Categories | Music Festivals, Film Productions |
| Rating | 4.9 |
3F Music (JLT), which was formerly known as "Pro Sound Design (LLC)" until 2010, is a professional equipped studio established since 2004, which has been providing high-end recording music, consulting services, video production and more. The studio provides an all step solution for its clients from the stages of preparation of the project, production, and up to distribution & broadcasting. 3F Music is proud to be the only studio in the Middle East, which provides such high-end tech, and equipment in the music industry in this part of the region. Furthermore, we always ensure that we always offer what any client or singer desires, making sure that we will exceed our clients' expectations, providing them with the latest in the music industry. Our sole main aim is to be the most customer-centric studio in the region, giving our clients priority and ensure that each & every client will be satisfied. Our portfolio includes working with organisation such as: Dubai TV, PMC, Dubai Police, Dubai Ambulance, plus many others.
Professionally, the studio is proud to have one of the most experienced teams in the industry, who have vast experiences in terms of mix, record, and mastering. Our Sound Engineers come with some unique backgrounds of video production & editing. Additionally, the company is overwhelmed by the database of clients who have stressed on the high-end service, which was provided by our studio to them, and how our team members provided such paramount customer care.
We also provide 'Dubbing' services for English movies from English to Persian. Proudly, We have achieved 10,000 hours of dubbing for English Movies to Persian in the past 5 years, with the works being distributed to the most known Persian channels, being viewed by one of the largest Audience-base in terms of number of viewers on channels like PMC & FARSI1 which is belong to news corporation company.
The professional recordings for music carried out by our experienced team Members include a number of genres, to name a few: R 'n B, House, Persian…etc.
3F Music ensures that each client is rest assured that their work is being individually taken care of by our professionals, and they are kept informed every step of the way during the project phases to ensure that the end results will exceed their expectations.
Mr Farzin Fardin Fard CEO and the Owner of the company has a very significant experience in the industry which includes more than 25 years of experience dealing with the most famous names in the business, and having produced more than 100 albums until now.
More Details – Farzin Fardin Fard 3FMusic