Petroleum products were one of the fundamental driving forces behind the Industrial Revolution and today, there are some full-blown industries that rely on petroleum products like diesel, petrol, gasoline, jet fuel, and so on. There are deposits of crude in many countries all around the globe, and petroleum companies buy the crude oil, process it with refineries, and produce petroleum products to sell to the general population. India is the 3rd largest oil (diesel & petrol) consumer in the world, thus it is extremely important for India to import crude oil from other countries to fulfill such high demand. And for that, there are petroleum companies that deal with the crude oil extraction companies of other nations on a per barrel price basis.
After the import, these petroleum companies process the crude through refineries and then produce petroleum-derived products to sell off. In today's post, we'll be going to take a look at the top 10 best petroleum companies in India that are keeping up with such high demand to make petrol, diesel, gas, and other products available for the general population.
List of Top Petroleum Companies in India
1. Indian Oil Corporation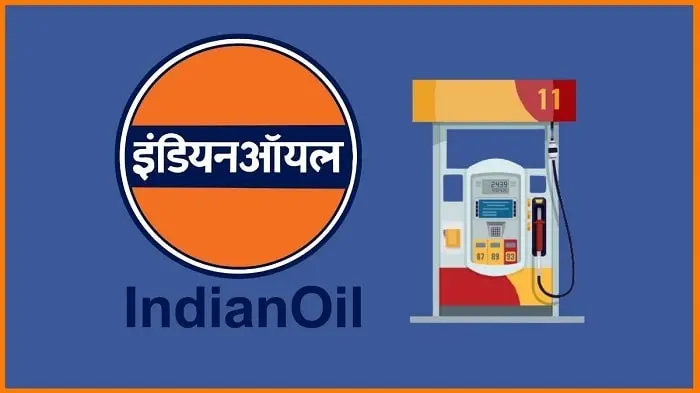 Indian Oil Corporation is one of the biggest players in the oil and gas distribution industry in India. You'd be surprised to know that this petroleum company has made it to the 212th rank of the Fortune 500 list, and it is the only Indian company that achieved this kind of recognition around the globe. It's been over six decades since Indian Oil Corporation is keeping up with the continuously growing demand for oil and gas. And now the company board has decided to expand this petroleum company to other nations as well in the coming years. Not just that, Indian Oil Corporation brings a lot of career and employment opportunities for many people in India, thus it has a huge significance in the growth of India.
2. Bharat Petroleum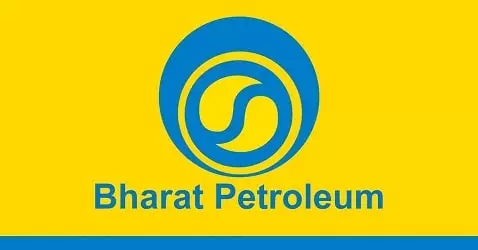 When it comes to buying oil and gas in India, there's no other trusted company like Bharat Petroleum Corporation Limited. And there's a reason for that: it is a government-owned company that distributes oil and gas at reasonable price points. In terms of sustainability, this government company is far better than some other billion-dollar private companies. The two huge refineries of Bharat Petroleum in Mumbai and Kochi have a huge combined capacity of around 30 million metric tonnes per annum. This company is managed and regulated by the Ministry of Petroleum to keep up with the supply and demand thing.
3. Hindustan Petroleum Corporation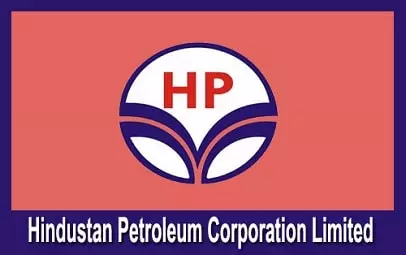 Hindustan Petroleum Corporation Limited or HPCL is another Indian state-owned and regulated oil & gas company in India. HPCL is the second country to achieve a higher rank of 260th on the Fortune Global 500 rankings. According to a statistical report, HPCL has a huge pipeline network of 3,775 kilometers all across India to make the distribution end quite cost-effective and fast. Not just that, this petroleum company has nearly 20 thousand outlets across India, therefore, chances are there could be an HPCL outlet in or near your city. However, in terms of turnover, this company doesn't seem like an interesting one, but still, it is doing a pretty good job in the oil and gas industry.
4. Reliance Petroleum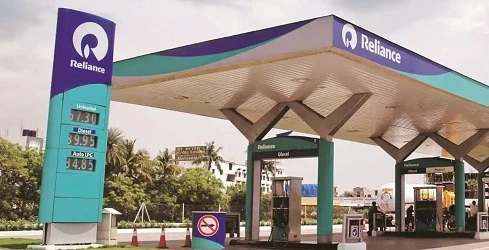 Reliance Petroleum is a subsidiary of Reliance Industries Limited, and in the oil & gas industry, this petroleum company has quite a good reputation in India. It started just more than a decade ago, and soon enough, this became the most prominent and dominating private company in the oil, gas, and energy sector in general. During the establishment, the investors and founders of this company had a clear goal to make it one of the largest private petroleum companies in the entirety of India, and we all know how that turned out. Don't we?
5. ONGC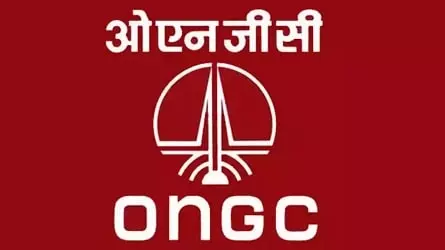 Oil and Natural Gas Corporation or ONGC is for sure one of the biggest petroleum and gas companies in India, not only in terms of output but total turnover per annum as well. According to some statistical reports, ONGC's turnover per annum is well over 6.5 billion dollars, which makes it one of the most profitable Indian government-owned companies in the oil, gas, and energy sector. Not just that, the pipeline network is for sure one of the biggest ones in India with the spread of more than 11 thousand kilometers all across India.
6. Oil India Limited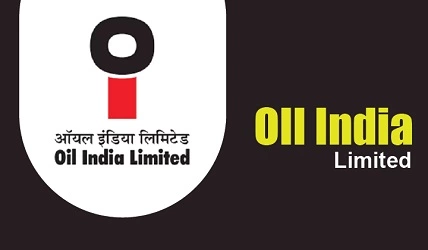 Oil India Limited is one of the few companies that pioneered the gas and oil industry in India well before the 1960s. Talking specifically about this company, so it was established back in 1959 with the sole goal to bring the industrial revolution to India. This petroleum company is not only about processing crude oil but it is also involved in research and crude extraction part. Along with that, Oil India Limited has a strong enough infrastructure and pipeline network to not just process petroleum gas, but also distribute it to the general population and provide for industrial needs as well.
7. Essar Oil Limited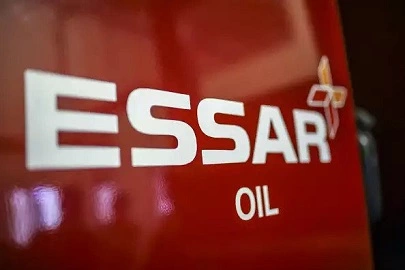 Essar Oil Limited is a subsidiary of Essar Global Fund Limited which made its first appearance in the UK in the year 1969. Since then, Essar Oil Limited has continuously expanded itself to other nations, and now it is considered one of the trusted and well-established petroleum companies in India. This company has gained quite a lot of popularity in India since it has done a great job in the sector of researching, extracting, processing crude, and distributing the end products to the general population of India.
8. Tata Petrodyne Limited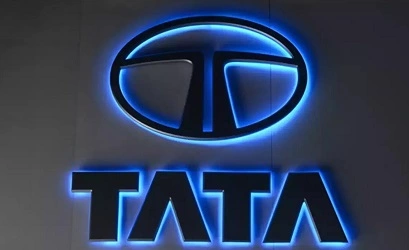 Of course, Tata Group has a special place in every Indian's heart since this group and the subsidiary companies are doing phenomenal work in India. And there has been a considerable contribution by the Tata group to the overall growth of India over the years. Tata Petrodyne Limited is one highly successful sub-branch of the Tata group in the oil, and gas sectors. If we were to make a list of top private petroleum companies in India, definitely Tata Petrodyne would be in the top three. One other thing that makes this petroleum company stand out from the rest is the customer and client service they provide at their outlets.
9. Gas Authority of India Limited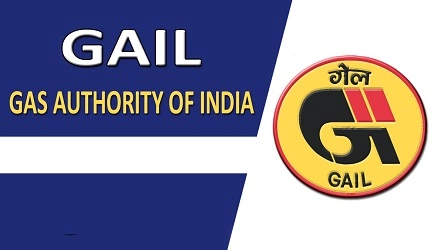 The establishment of the Gas Authority of India Limited or GAIL was done back in 1984 by the Ministry of Petroleum and Natural Gas. Since then, GAIL has expanded both in terms of processing power and distribution as well. And now it is considered to be the largest natural gas provider in India. The distribution of petroleum gas or natural gas is done through a huge pipeline network of 13,340 kilometers which spreads across various states in India.
10. Cairn India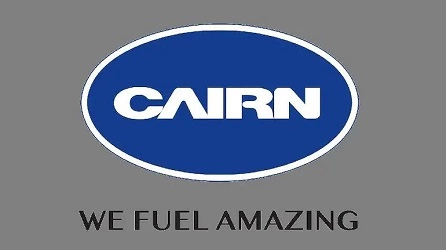 Last but now least, we have the Cairn India petroleum company on our list. In comparison to other government and private petroleum companies, Cairn India was established fairly recently in 2007. But the thing that makes this company stand out from others on our list is the fact that Cairn India uses cutting-edge and latest-generation technology for all the processing and distribution operations. That is the prime reason it managed to establish itself quite well in the Indian market within a few years. The founders and company board is considering expanding this company further in other nations as well in the next few years.
Final Thoughts
Now you know which are the top and best petroleum companies in India. Most of these companies have had a significant impact on the growth of India over the years. And these are the top players in the oil/gas and energy sector that are keeping up with the rising demand for petroleum fuel and other petroleum products in India.